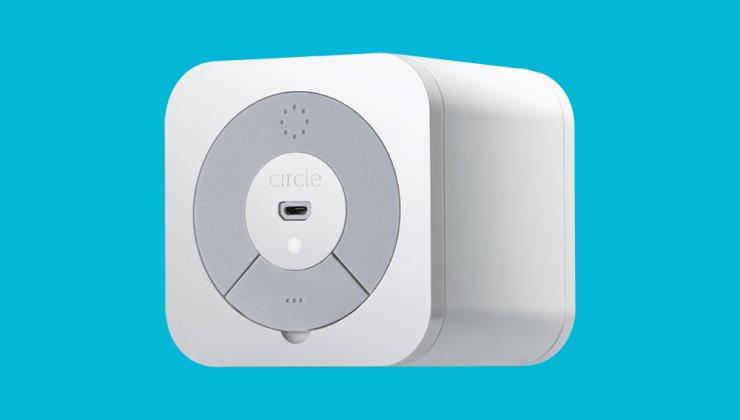 Circle is a great way to manage all devices in your home which connect to the internet through your home WiFi.
The handheld cube connects to your router and all devices are managed through the Circle app on the parent's phone.
The app allows for profile customization for FILTER SETTINGS  and for each family member.  The parent has full control over what they consider to be a "Kid" filter versus a "Teen" filter before they apply to a child's profile.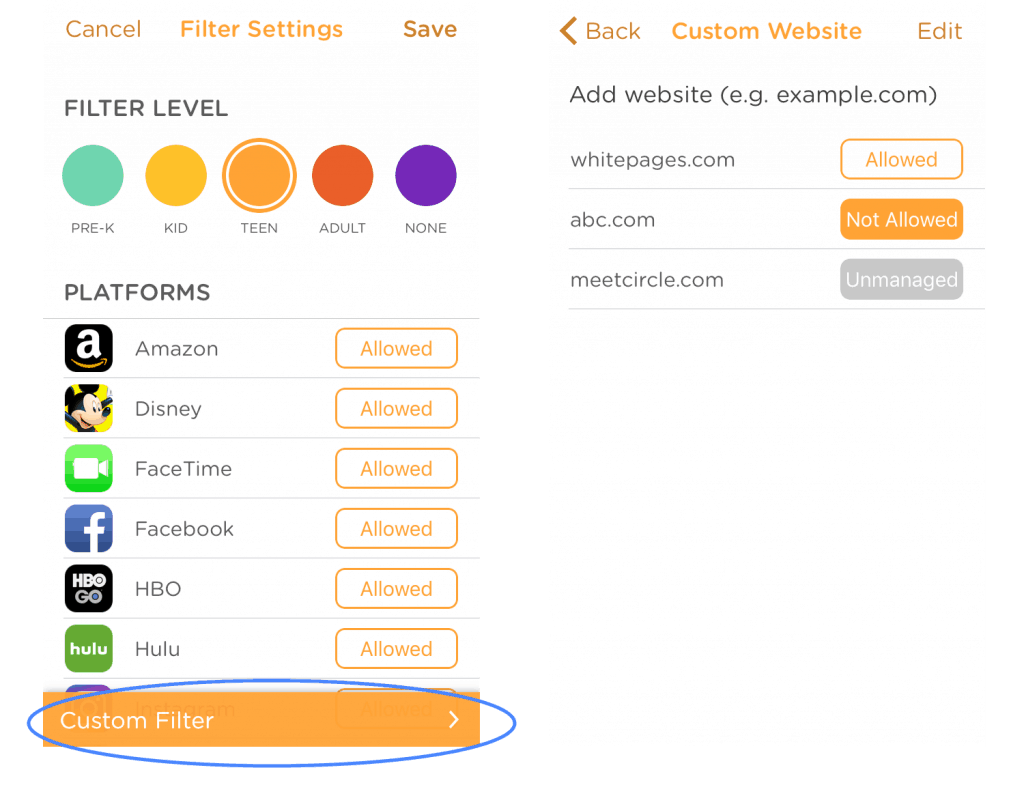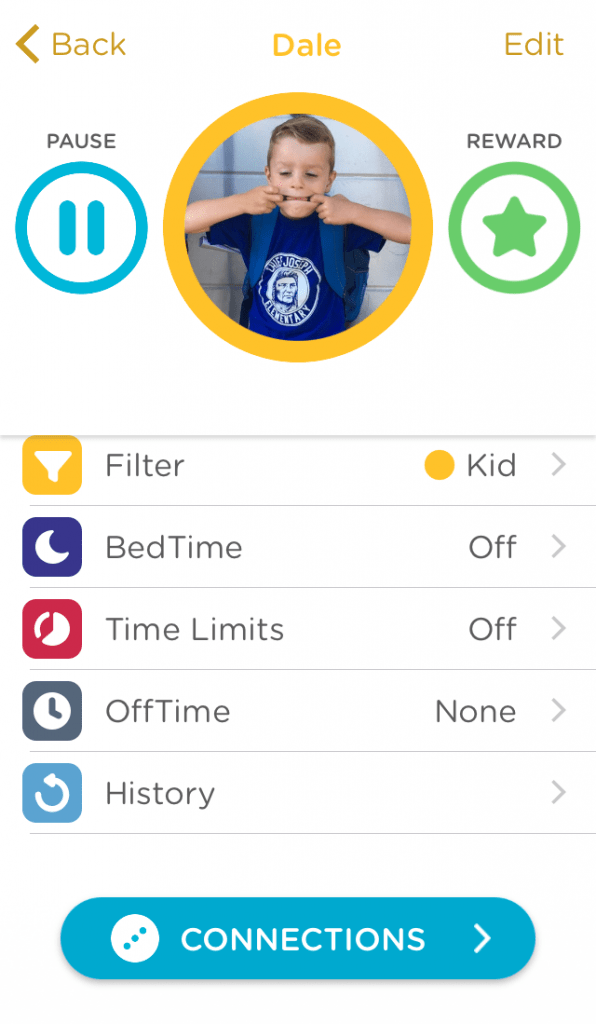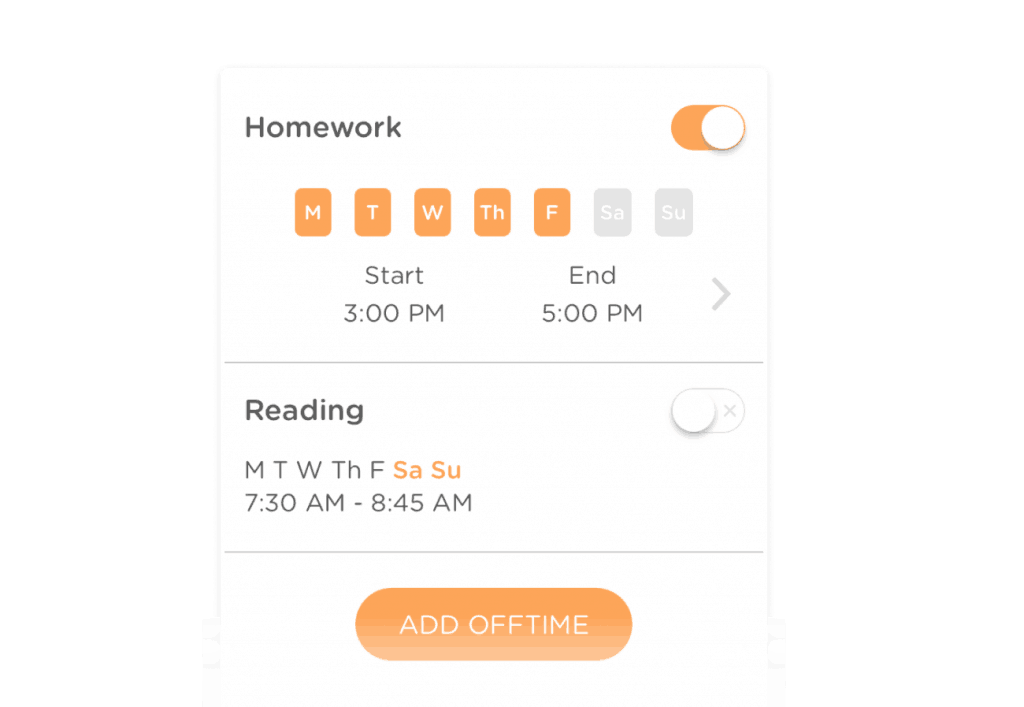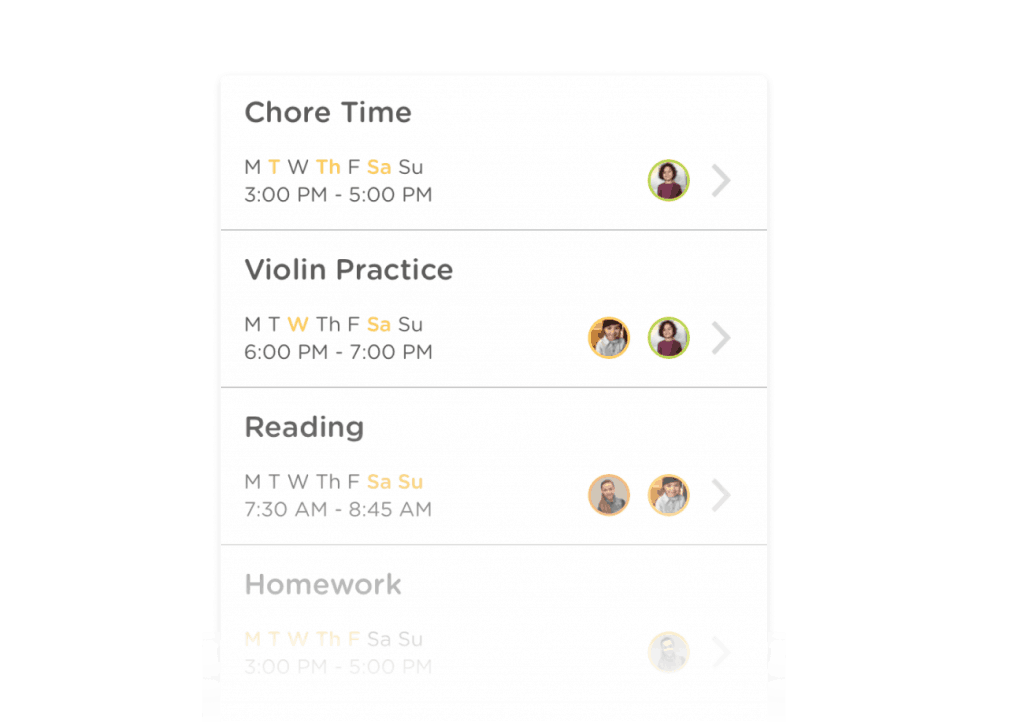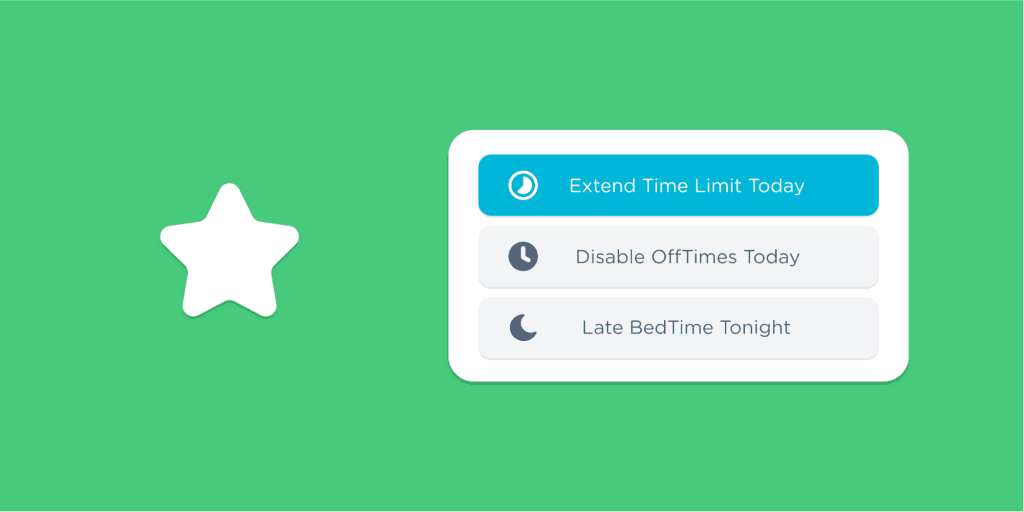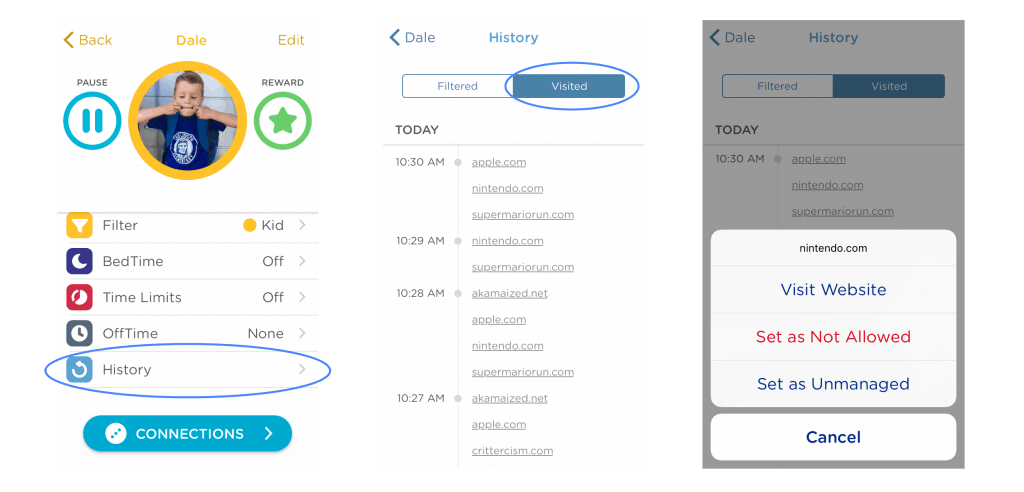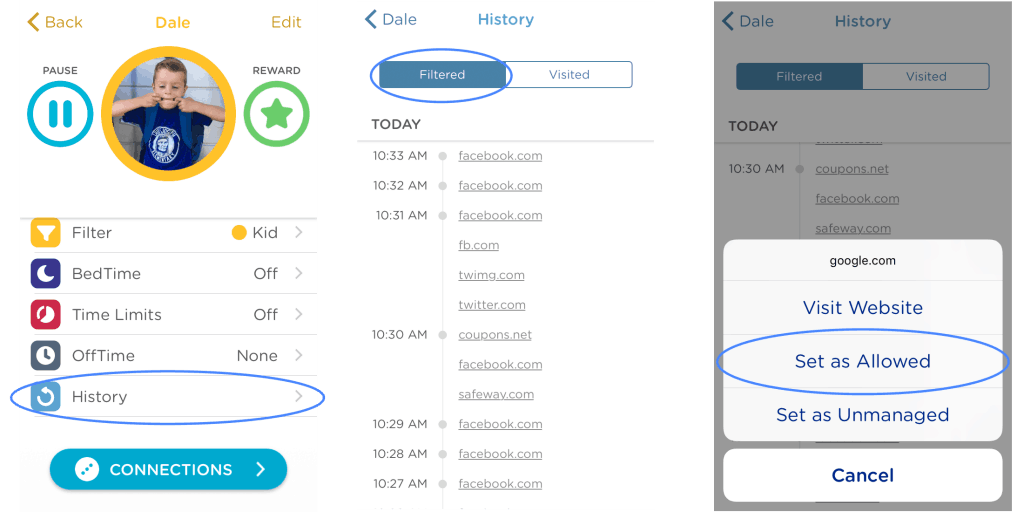 Circle Go. This applies all of your filters and limits to any WiFi or 4G network they connect to on their device. This is particularly helpful for children with their first smartphone.