Looking for a way to keep up to date with the tech your children love?
Stay up to date with the latest apps, technology news, trends, and how to build character in your children using the tech they love.
Regular updates on technology, media, and what we can learn from how it is used in today's culture to help us raise the next generation.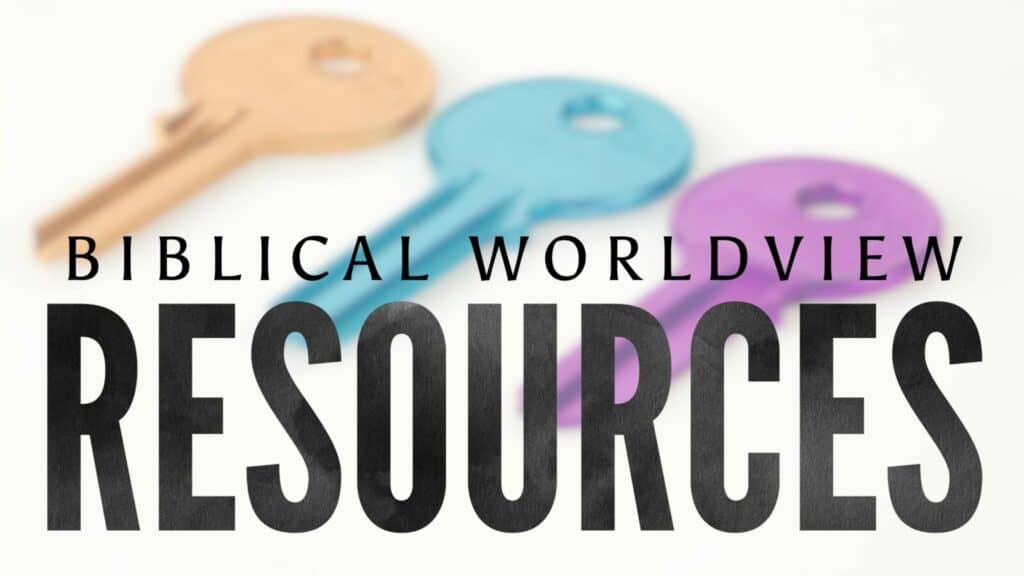 The following resources are ones that we at Brave Parenting engage with on a regular basis. We have no affiliate relationship with any of these organizations, people, or links provided
Read More »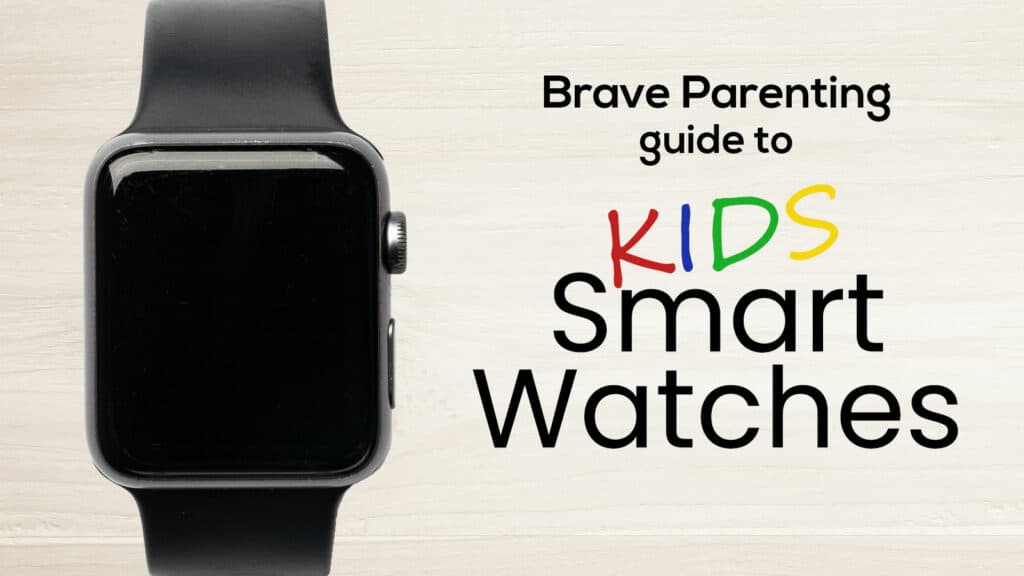 Smartwatches can be a good alternative to a smartphone. Our guide helps you decide if it is the right decision for your kid and which smartwatch is the best for your needs.
Read More »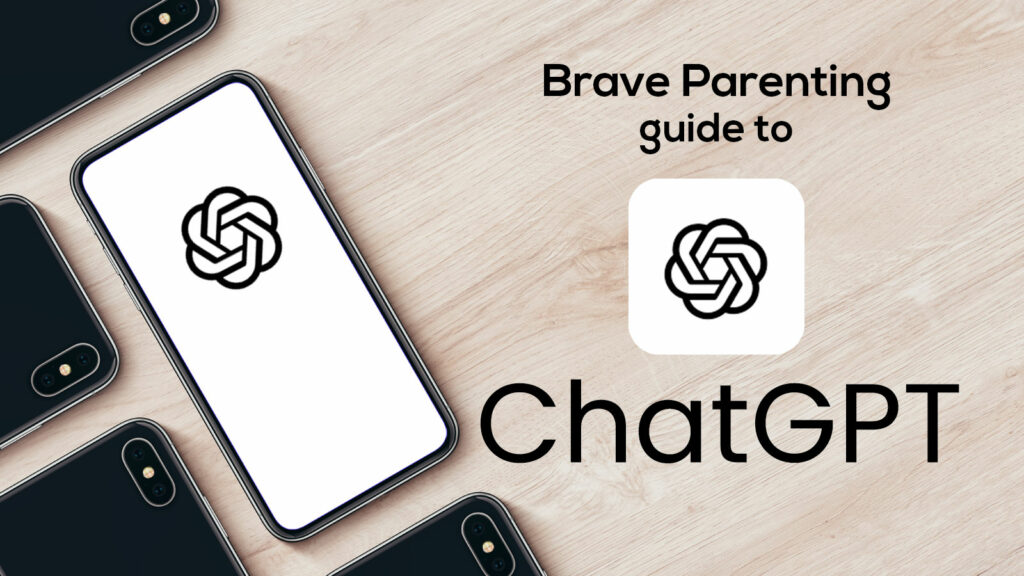 AI – whether you love it or it scares you it is here to stay. This technology is advancing every day but this Brave Parenting guide covers the basics every parent needs to know while raising tech-savvy kids.
Read More »
Key information on popular apps your children may be using
The latest news from our podcast, blog, app reviews, and answers to your questions delivered right to your email.