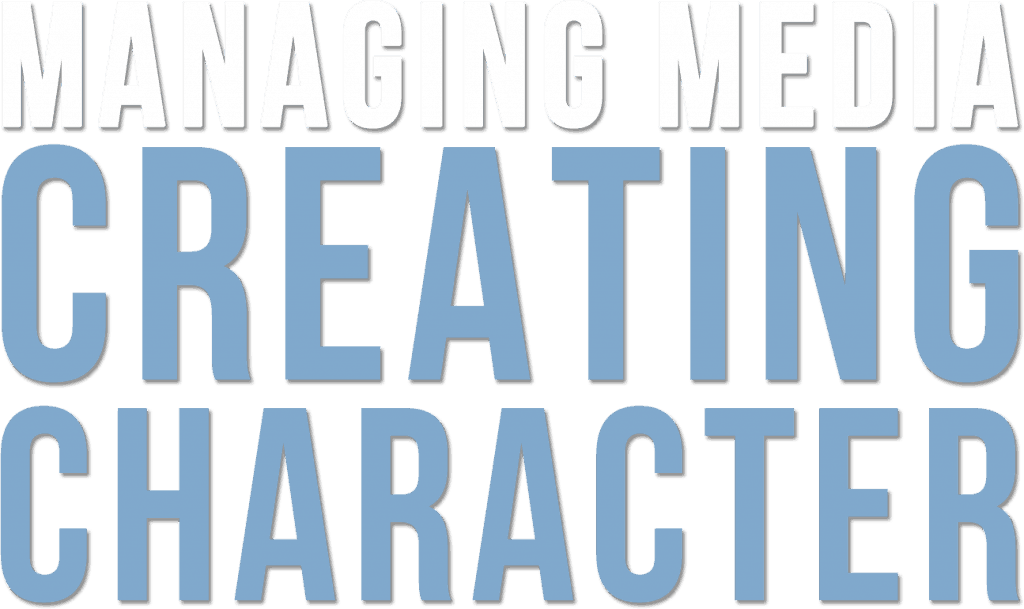 You will learn how to use the technology and media your child craves in order to develop patience, respect, kindness, honesty, self-control, modesty, humility, and self-worth.
Patience: Wait for the privilege

Respect: Boundaries for everyone

Kindness: Read what they type, coach what they say

Honesty: No lies, nothing deleted

Self-Control: Limited time and quantity

Humility & Modesty: No selfies, no MMS

Self-Worth: Delayed access to social media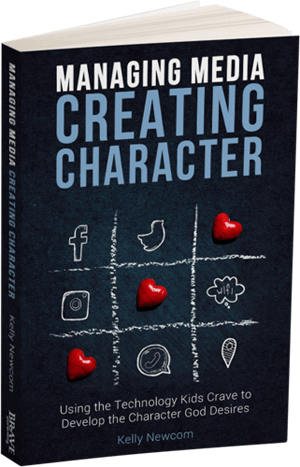 This book will be a lifeline for parents as they engage the culture in this area to be encouraged and strengthened to raise children who can develop wise and Godly discipline when it comes to technology. The advice is solid and practical, with many examples of how to implement limits while shaping character. A must-have for this generation of parents and grandparents.
Robbyn H.
Every future parent, parent and grandparent should carefully read this book! Kelly is real and factual about the lure and damage that miss managed media can do to young souls. She is likewise creative and relevant is how adults can positively use various types of media to train and transform character and in turn the trajectory of many young lives.
Dianne B.
EVERY PARENT needs to read this book! It's SO NICE to know there are other parents out there that do not use technology as a babysitter! This very well written, easy to read book addresses many of the issues we have already dealt with, while helping us navigate the next step we are faced with.... preparing them for adulthood in the technological world we live in, while maintaining their character and integrity.
Cindi A.
This is an amazing book. She writes like she is talking to you but gives practical advice about today's technology and kids. It seems like we can never keep up with the ever changing technology or the demands of today's society.
David B.
A book every parent must read! Your child's character depends on it! Literally. Every new parent should leave the hospital with this book, every toddlers parent should pick this book up before handing over their phone to their child to play an innocent game or watch a cute video and every young child or teens parent must read this way before they buy that "much needed" new phone for their child for Christmas/birthday.
Mrs. Drake
What an amazing read with tons of real life applications for different scenarios. My wife and I have already started to apply learnings from this book toward our style of parenting.
Reyes Family