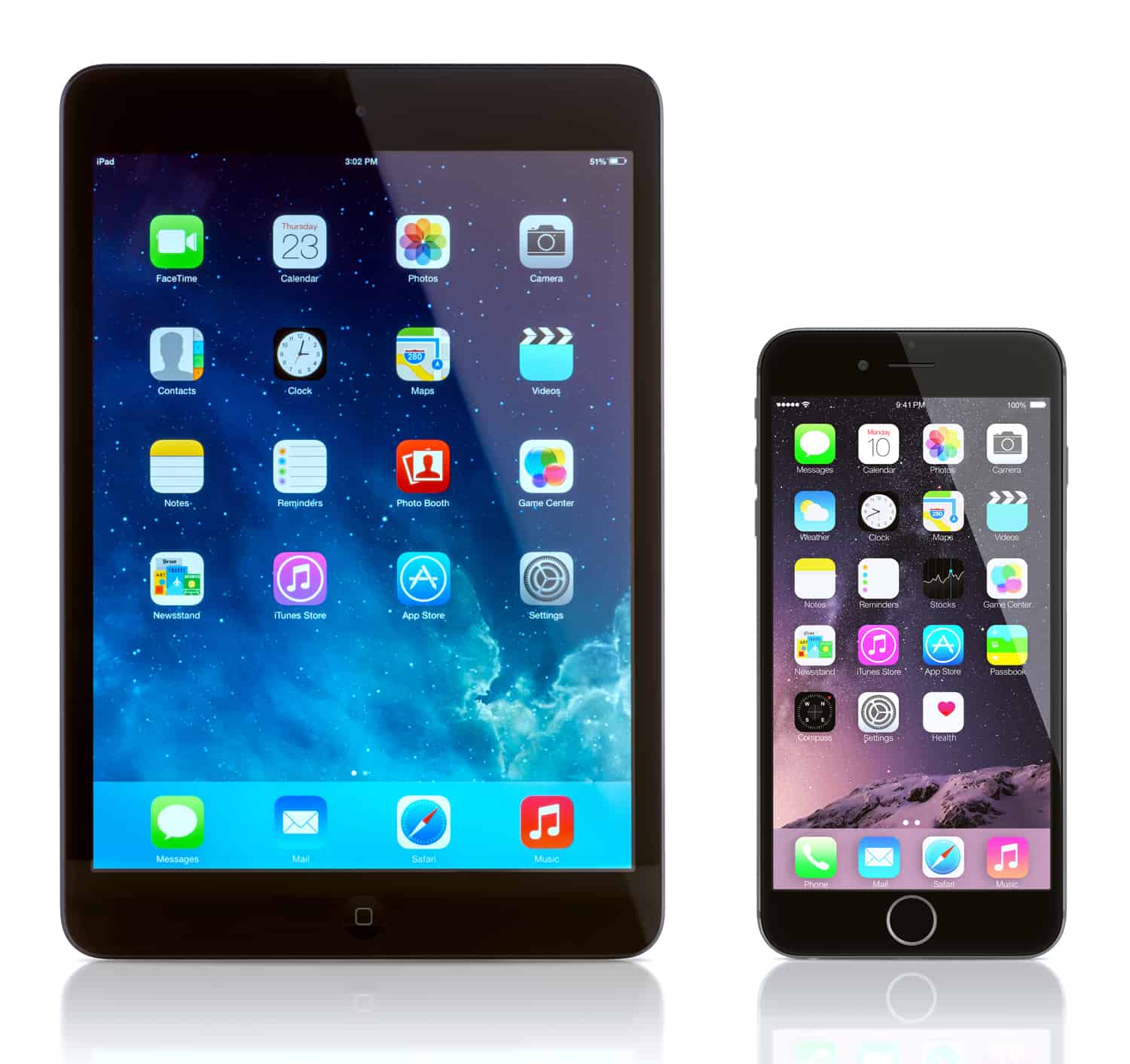 Basic Restrictions, Content Filter Restrictions and Privacy Restrictions.
Step 1: Go to Parental Controls
Settings>General>Restrictions>4-Digit PIN
Step 2: Allow Changes
You'll find Allow Changes just below the Privacy categories.
There are five categories listed here: Accounts, Cellular Data Use, Background App Refresh, Volume Limit, and TV Provider.

For Game Center, you should disable Multiplayer Games and Adding Friends for younger children.
You can consider allowing older children to have Multiplayer Games but if you have a Family Sharing iTunes account, you will want to restrict Adding Friends, as they will be added to the parent account.
Screen Recording tends to be harmless, this simply allows you to decide in advance whether or not your child will be allowed to record the screen while playing a game. The main purpose for why they would do this is for the video to be shared with friends. Depending on what type of video sharing you are allowing, this screen recording may be pointless if they can't share it or post it online.