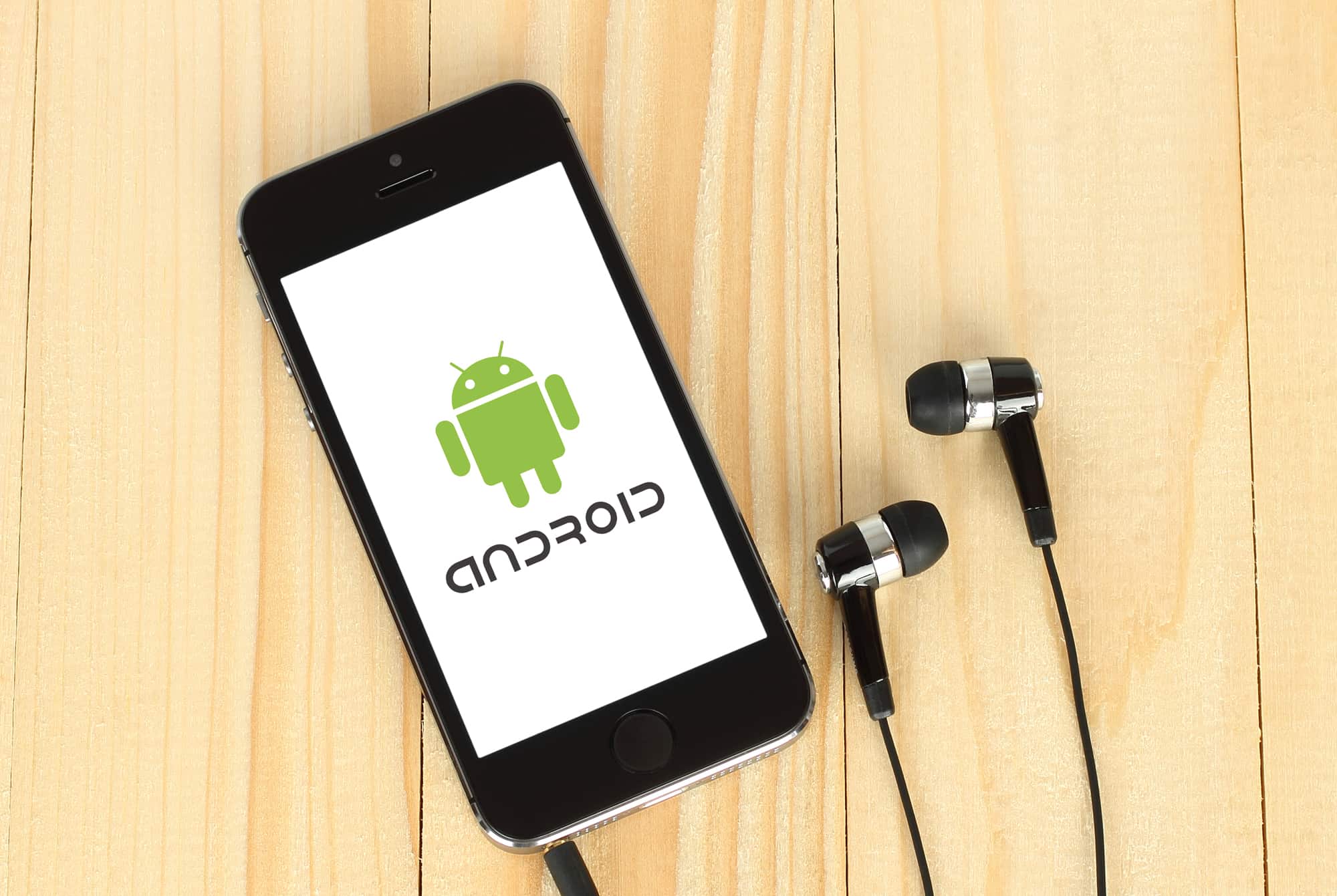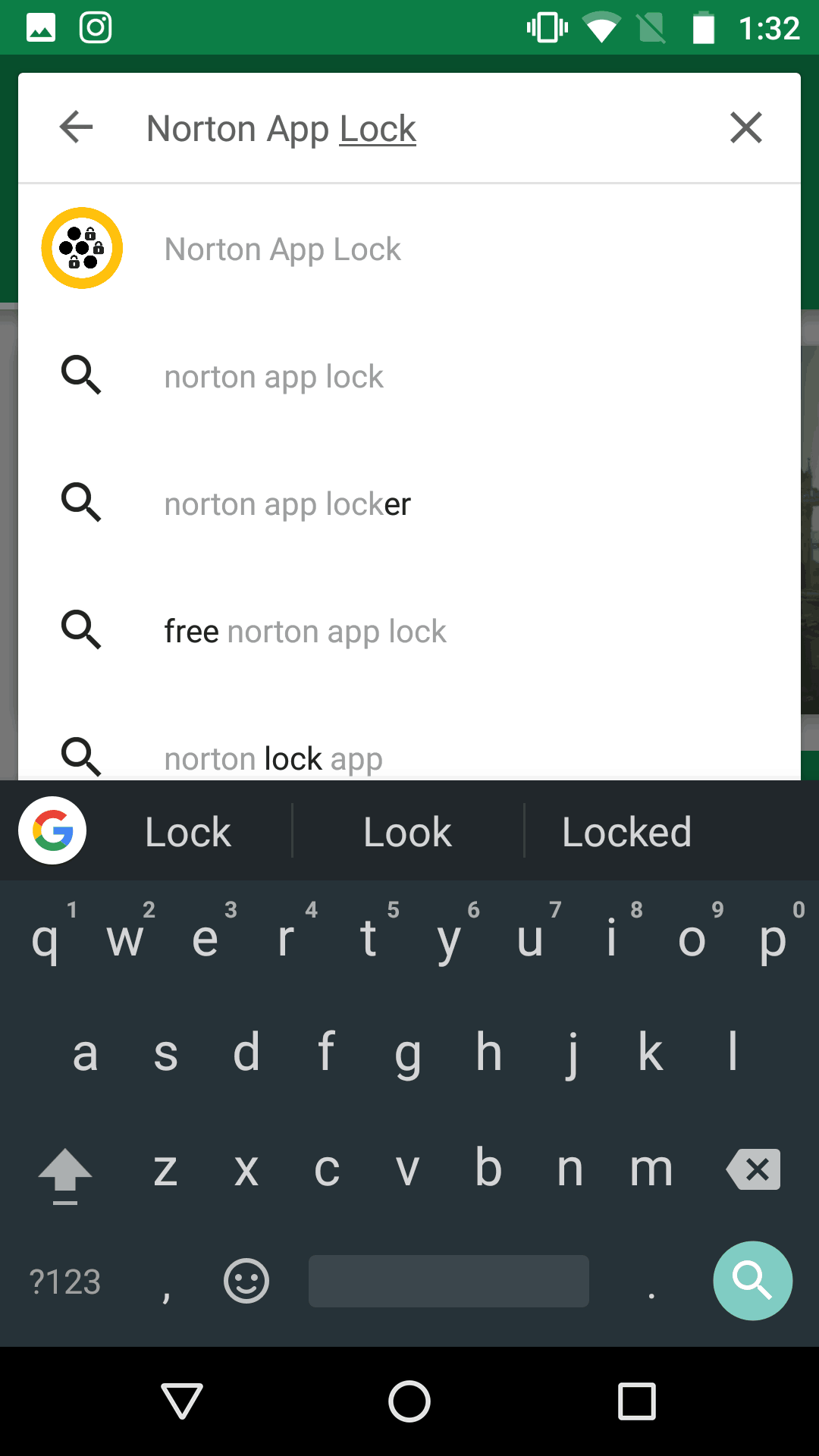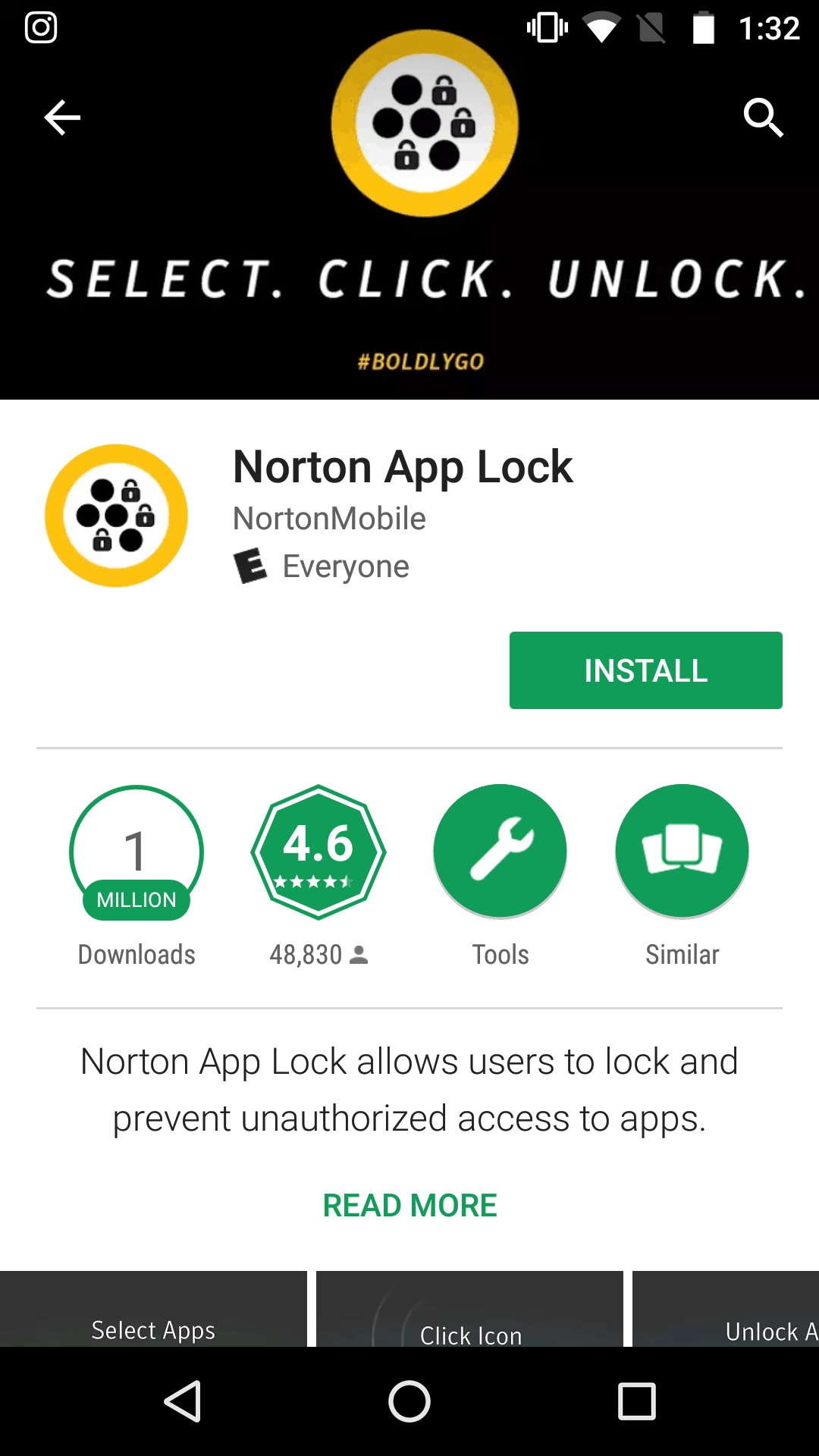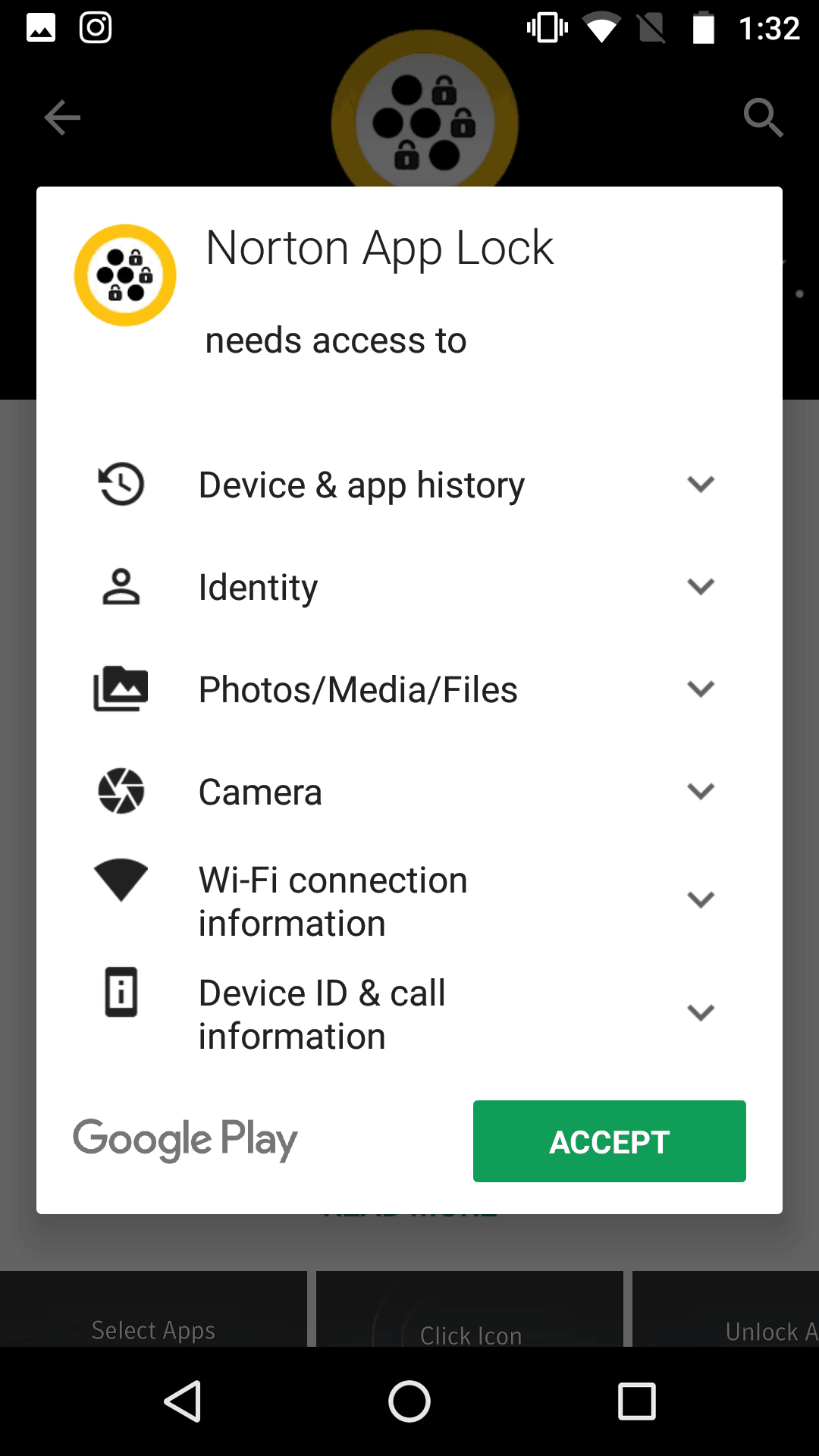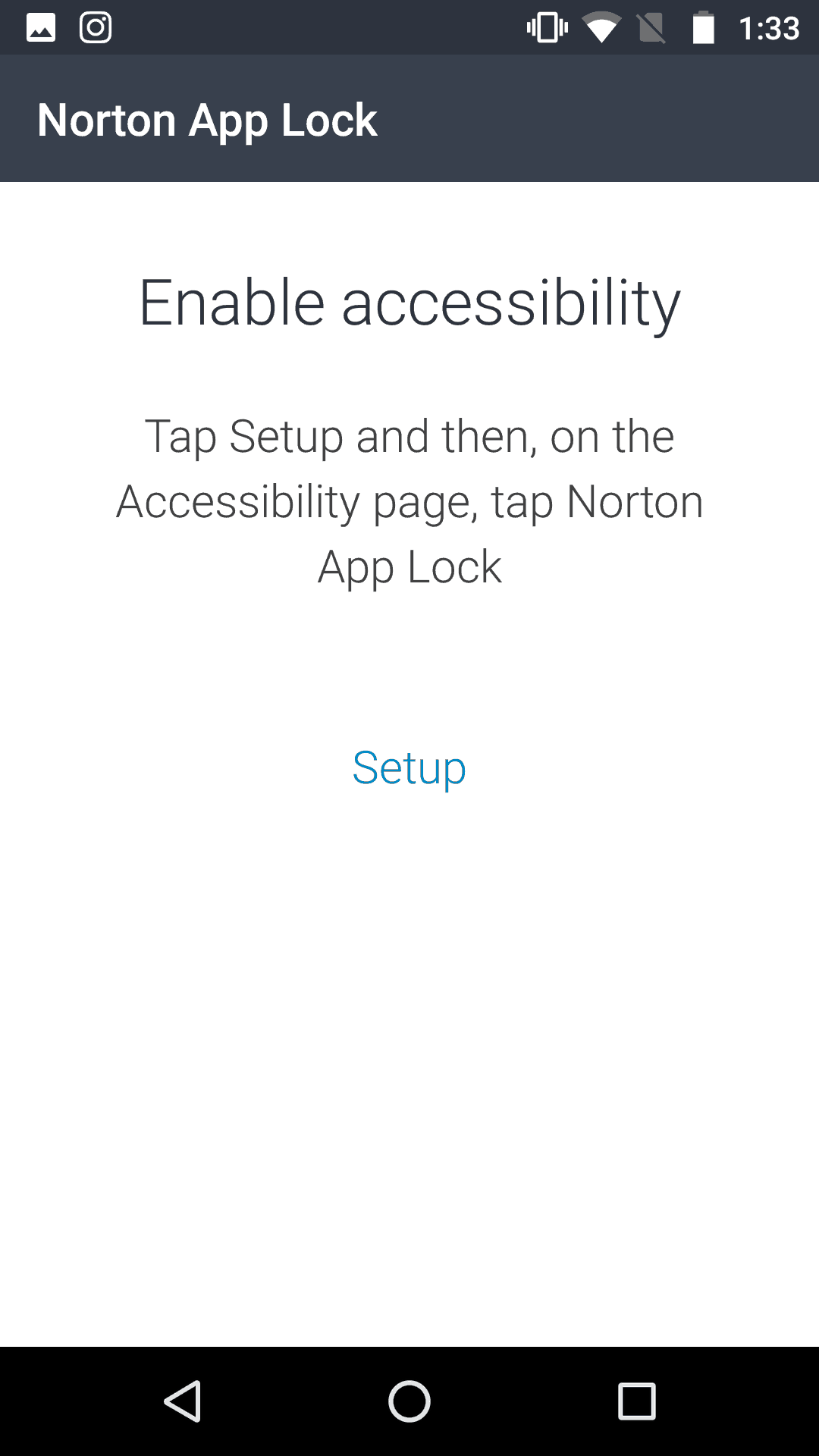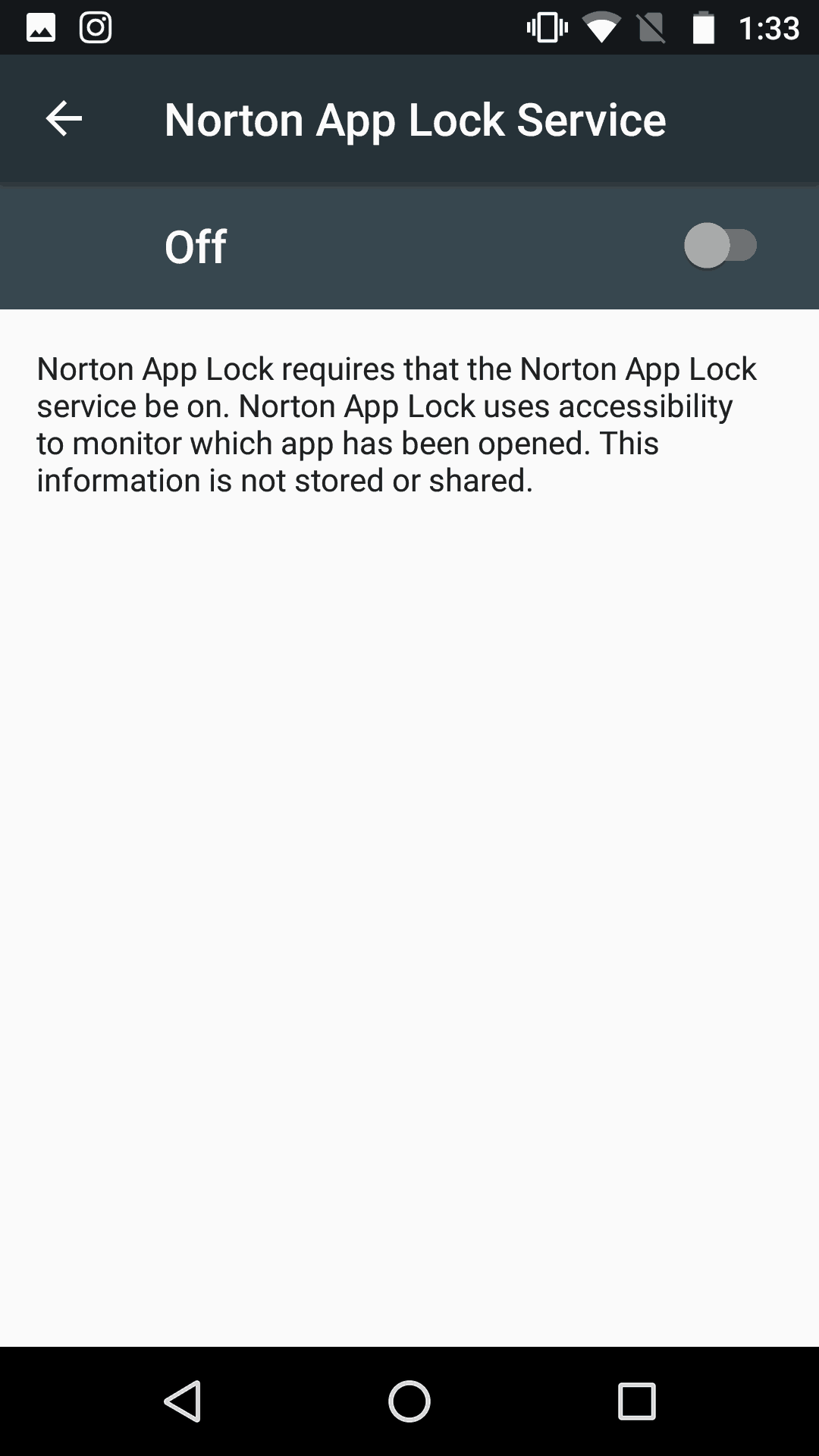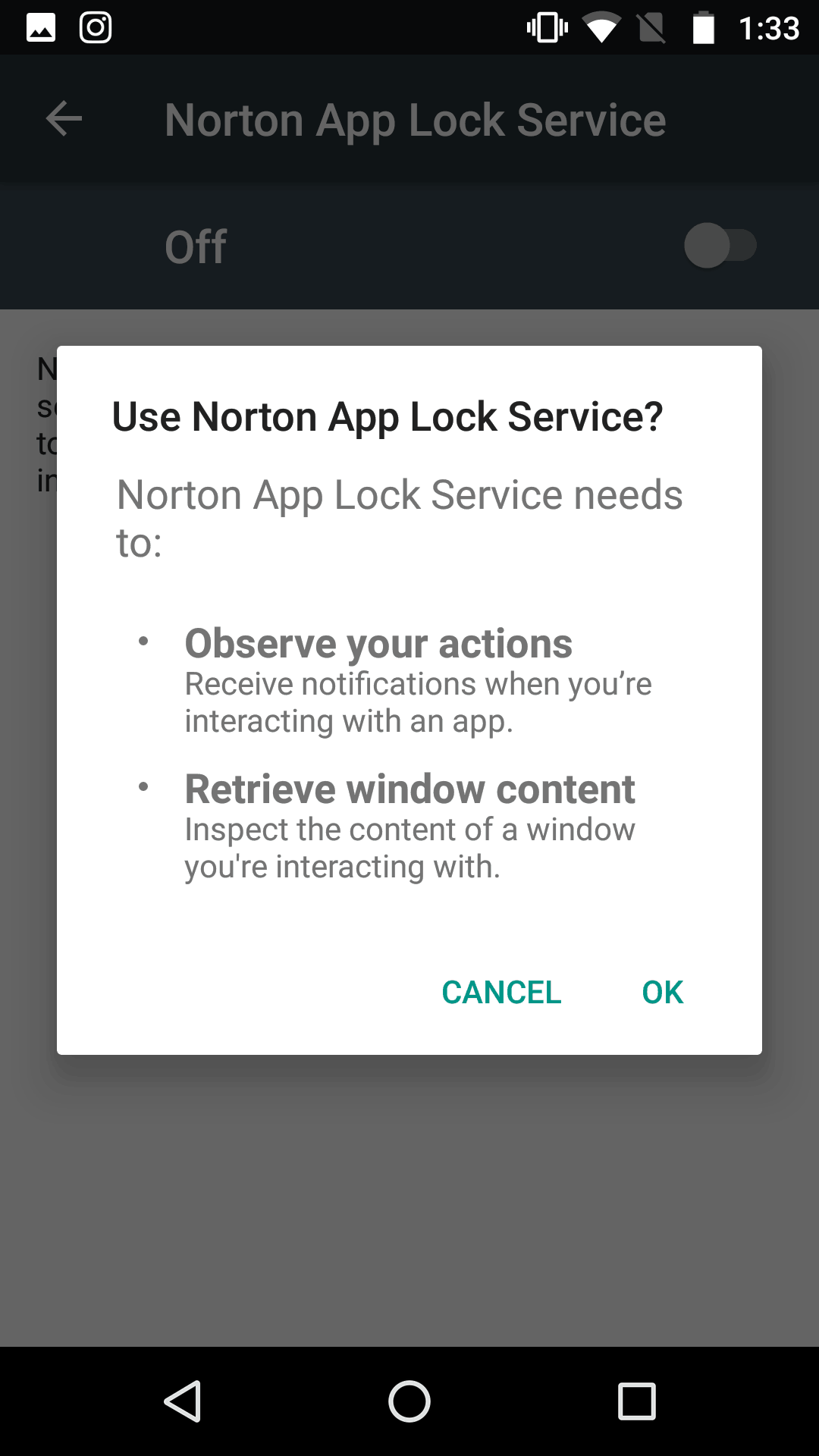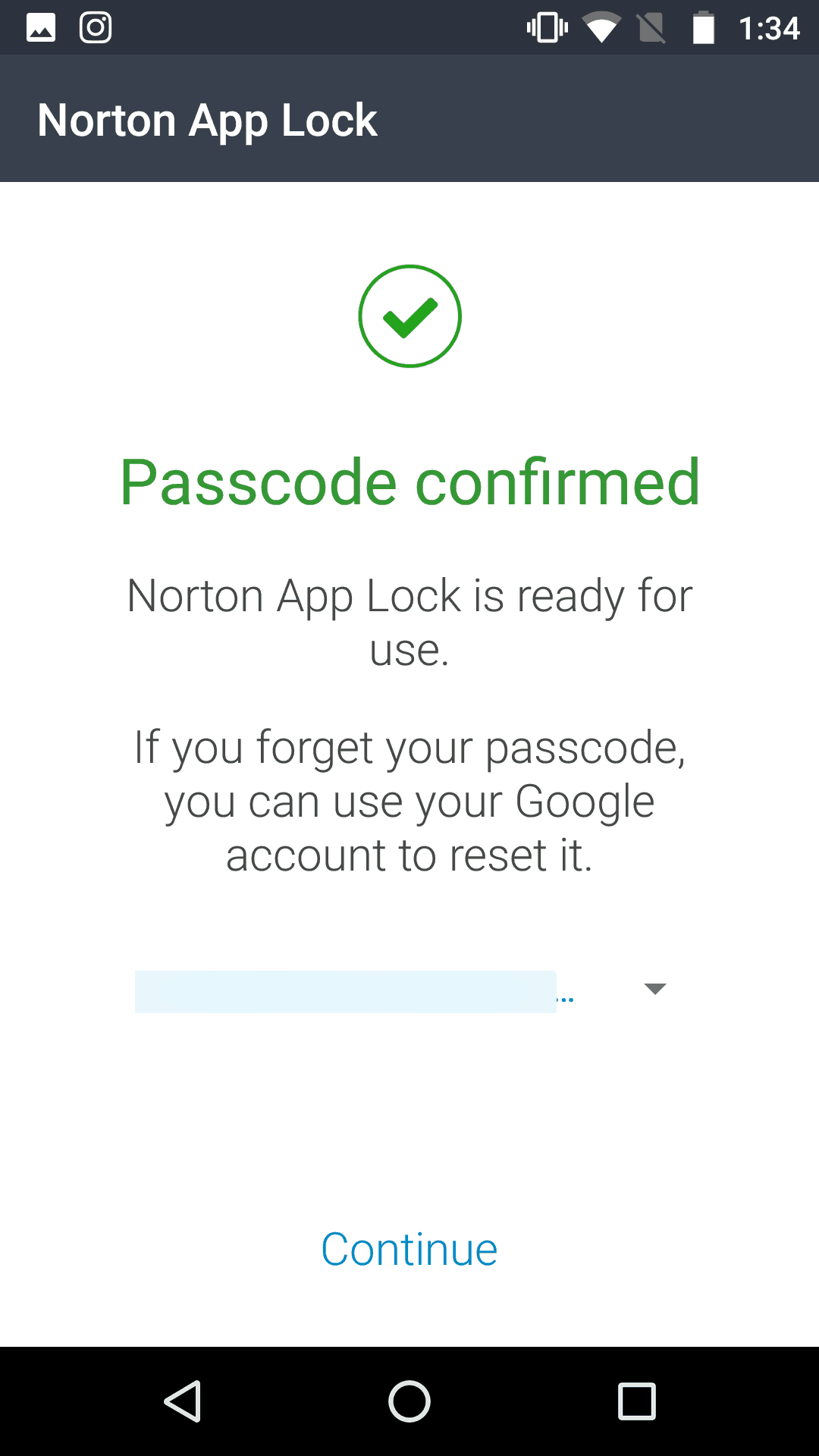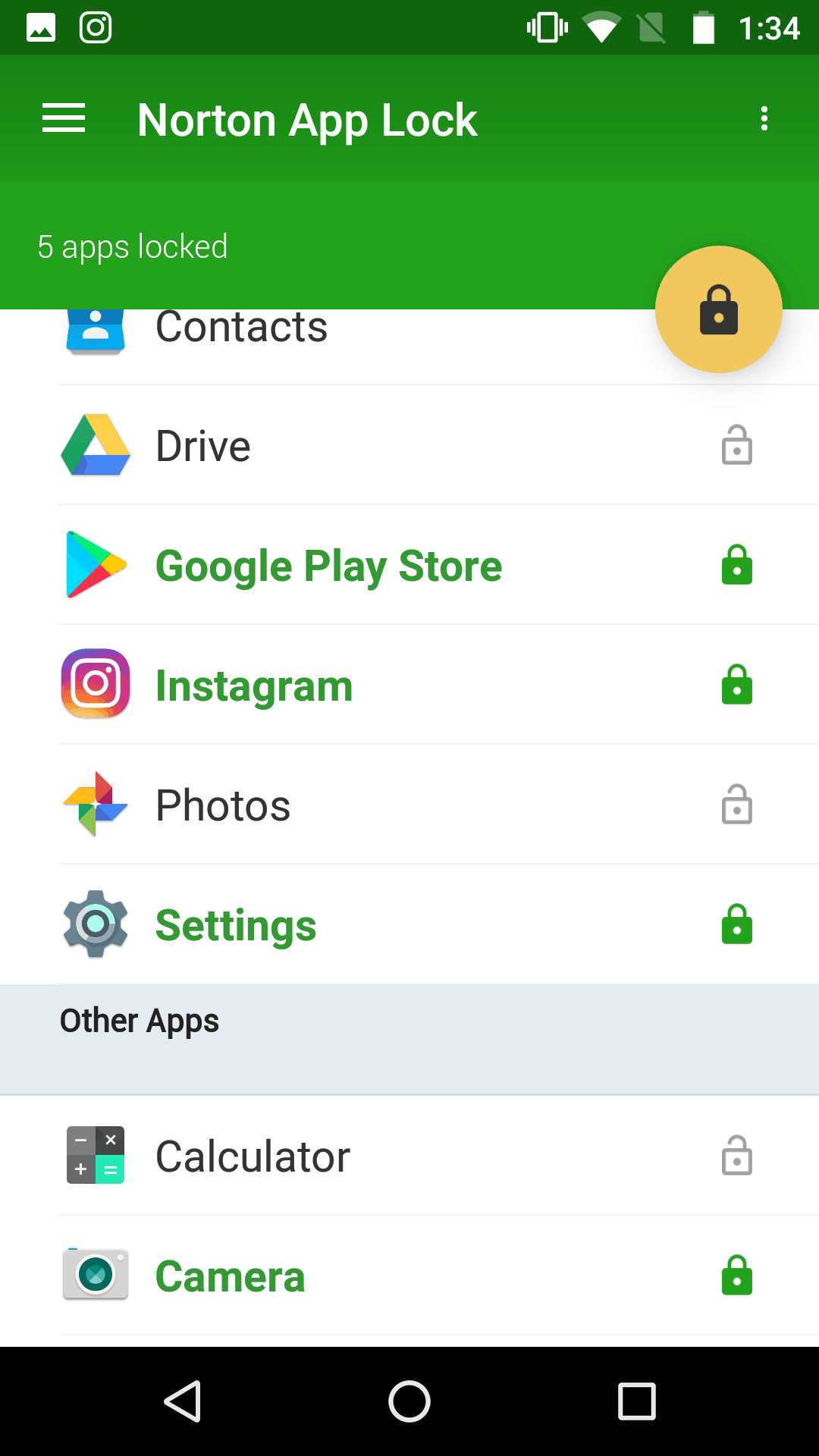 Step 8:
Test it out. Apps locked within Norton App Lock will now require a PIN, passcode pattern, or fingerprint to access.
IMPORTANT: Norton App Lock is not foolproof. Like all apps, changes in Android OS or the app may introduce vulnerabilities in the app.
We highly encourage you to review your child's phone activity regularly, confirming that Norton App Lock has not been disabled.