Currently the best software to recover deleted data from a phone or device is Dr. Fone.
The software is compatible with both Apple and Android devices.
You will be able to recover
photos
videos
contacts
text messages
notes
call logs
more
The basic package you will need is the iOS Data Recovery or Android Data Recovery, depending on which phone you have. There are other data recovery options (including ones for  KiK and WhatsApp) but for basic recovery of deleted text messages or pictures, you only need a one time purchase of the Data Recovery.
This is an example of how it works with iOS Data Recovery:
*this example is using the entire toolkit for iOS, not just the Data Recovery option.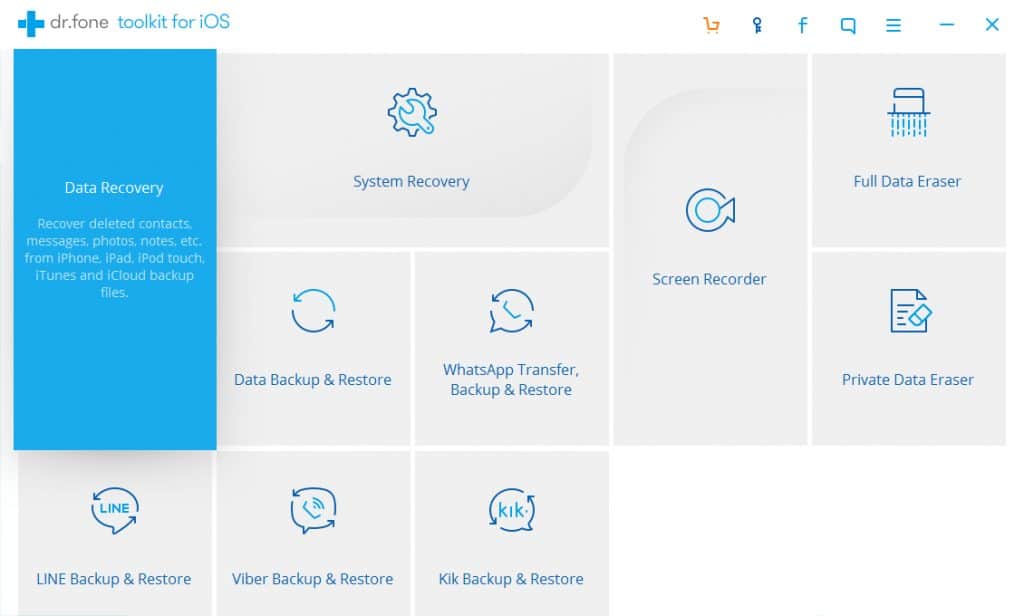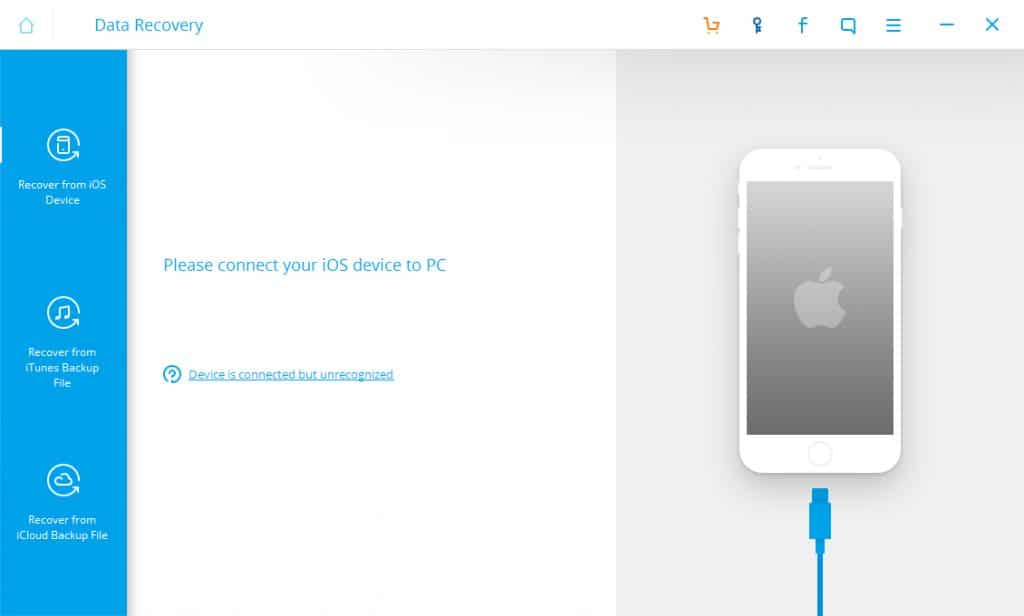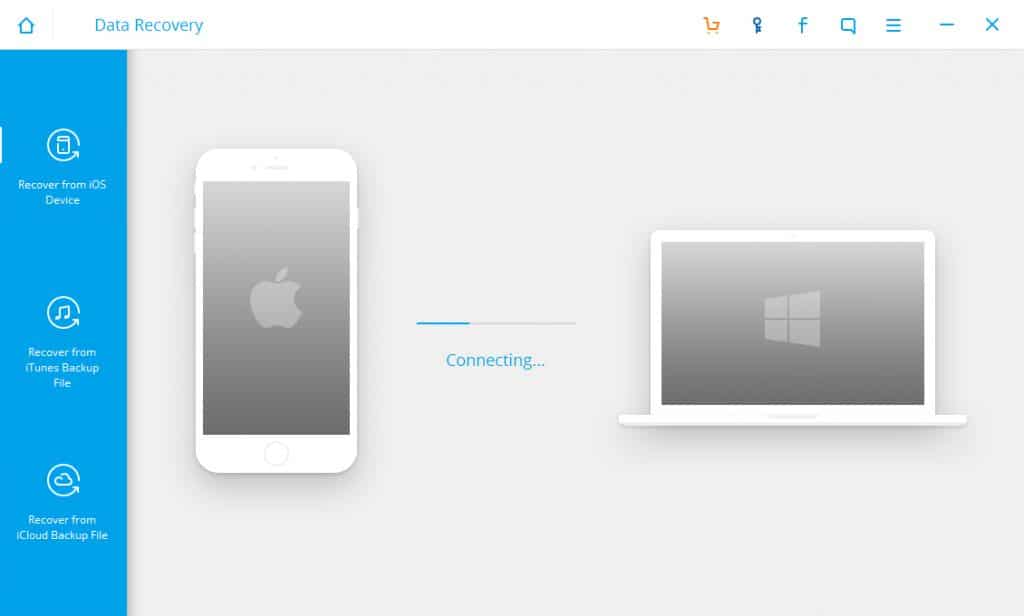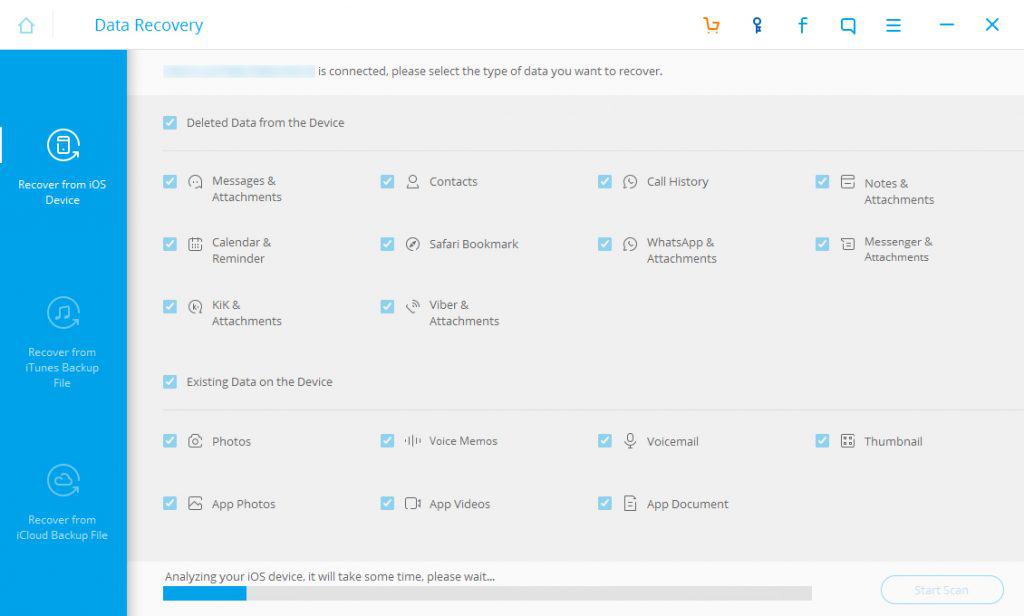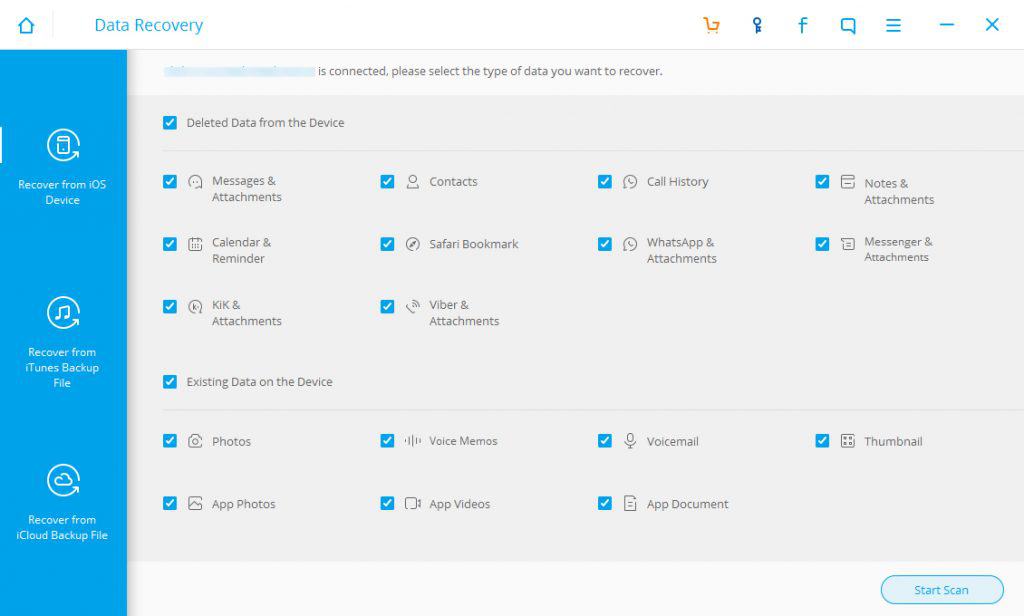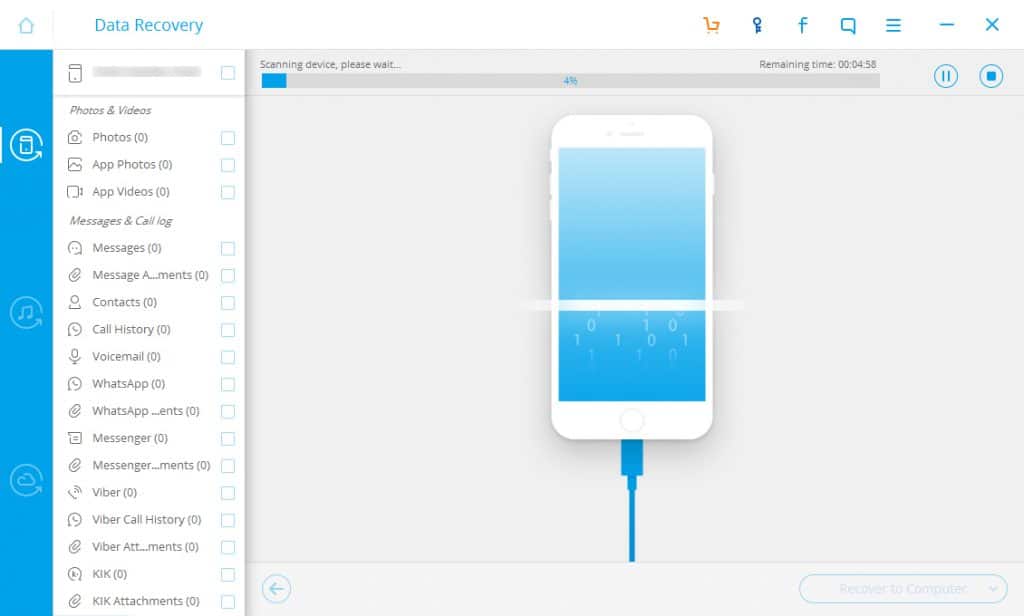 Be aware, the Data Recovery does not always show correct dates and times.  Also, the threads of messages don't always line up with one another to make for easy viewing of an entire deleted conversation. Phone numbers are listed instead of the contact name so you'll also need to have your child's phone handy if you want to see which number belongs to who.
Ultimately, simply looking for the orange deleted texts can provide all the insight a parent needs.