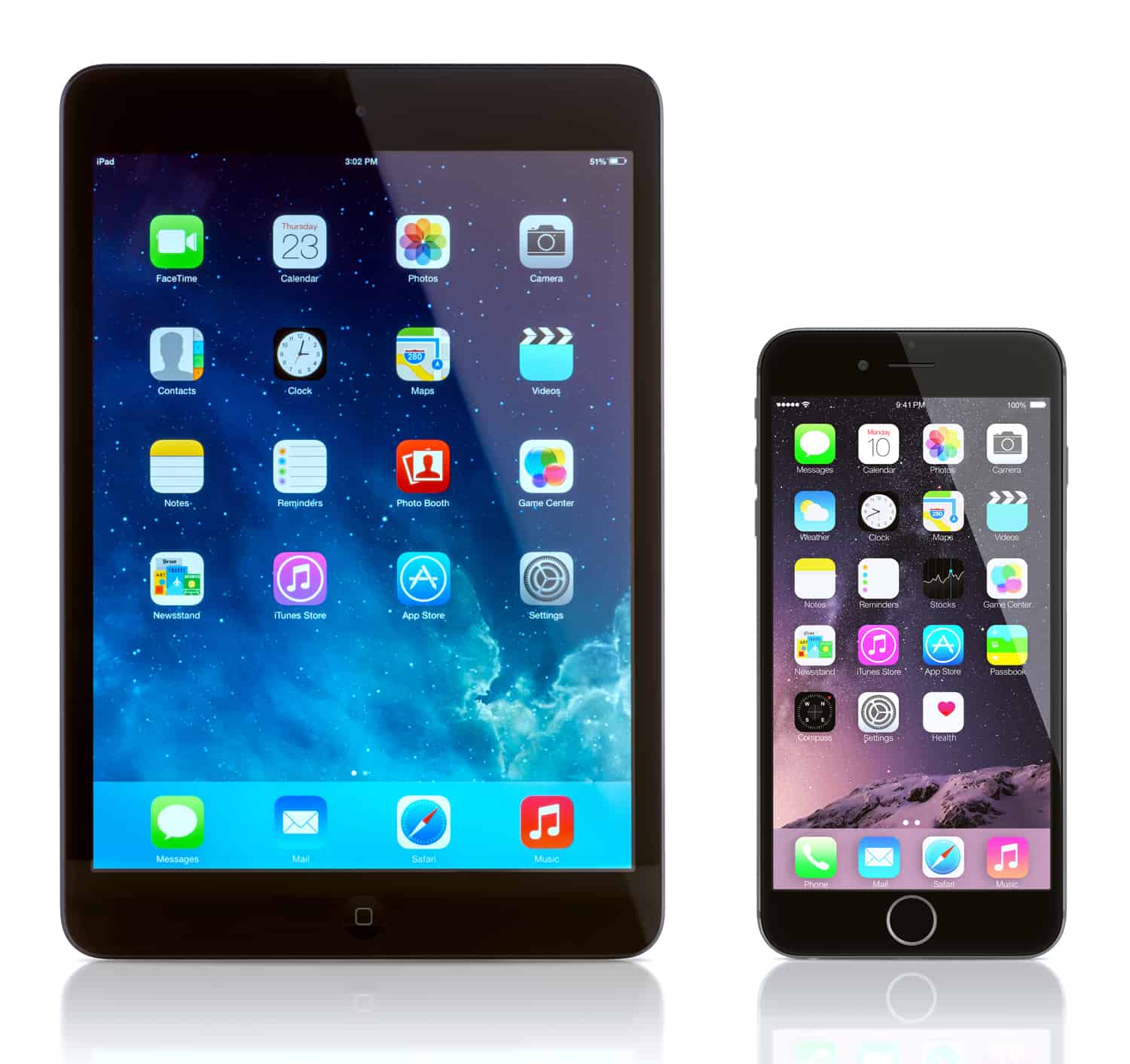 Basic Restrictions and Content Filters, you'll want to do that first. Then you can finish with Part 4, Allow Changes.
Step 1: Go to Restrictions
Settings>General>Restrictions>4-digit PIN
Step 2:  Privacy
Just under the content filters is the Privacy subsection.
There are a lot of different Privacy restrictions here.  Look inside each and every category here to ensure your child's privacy is secure.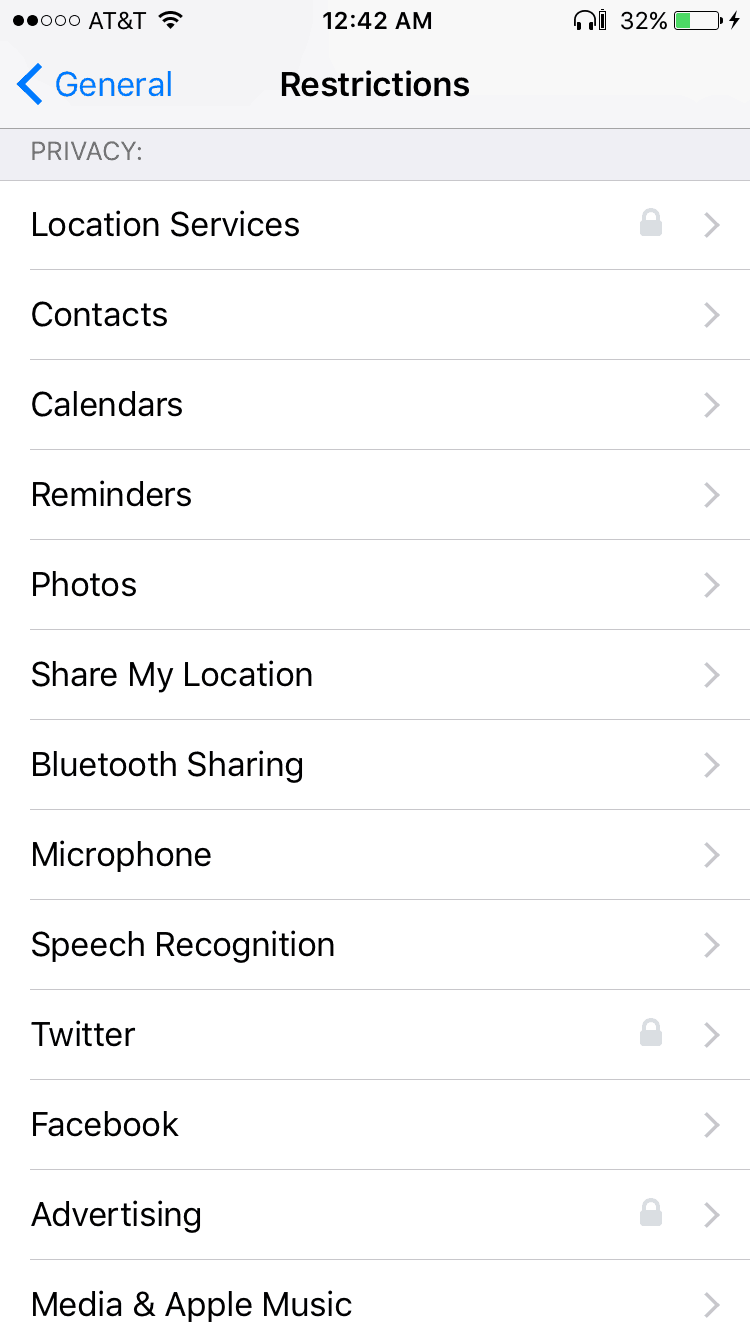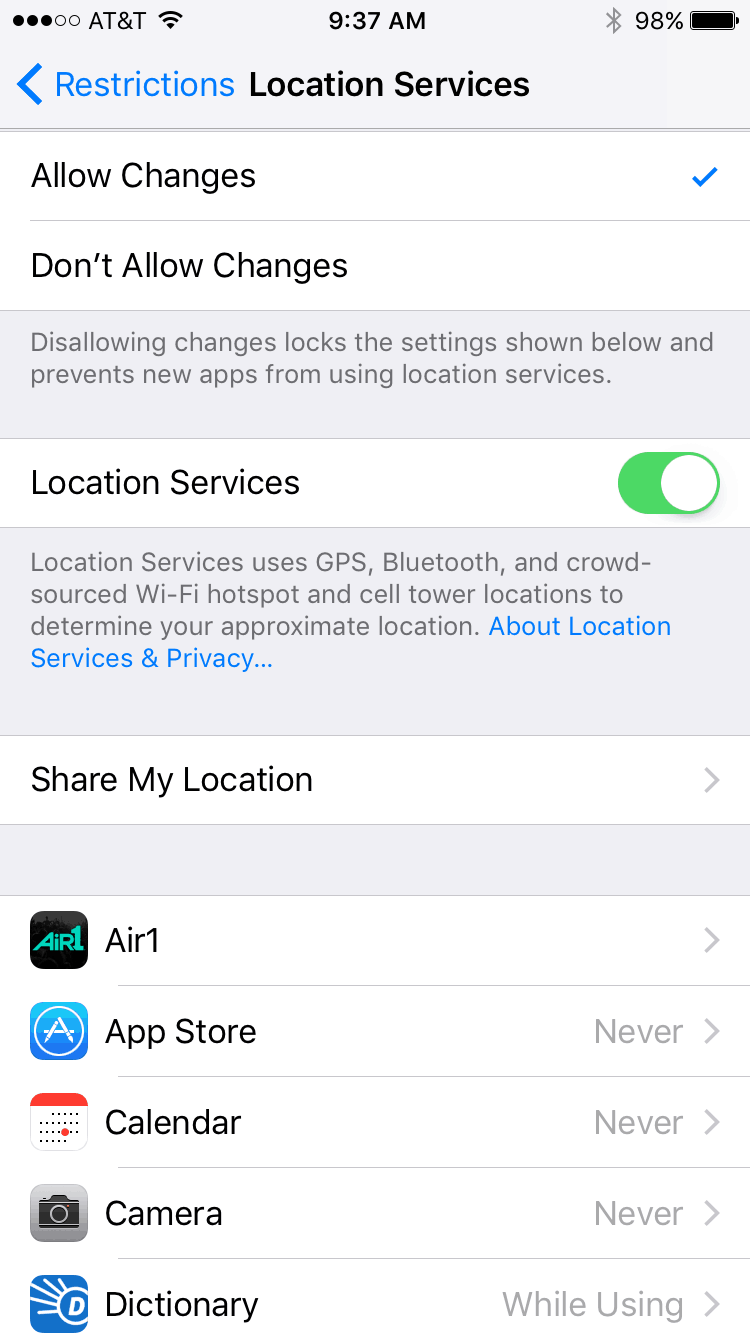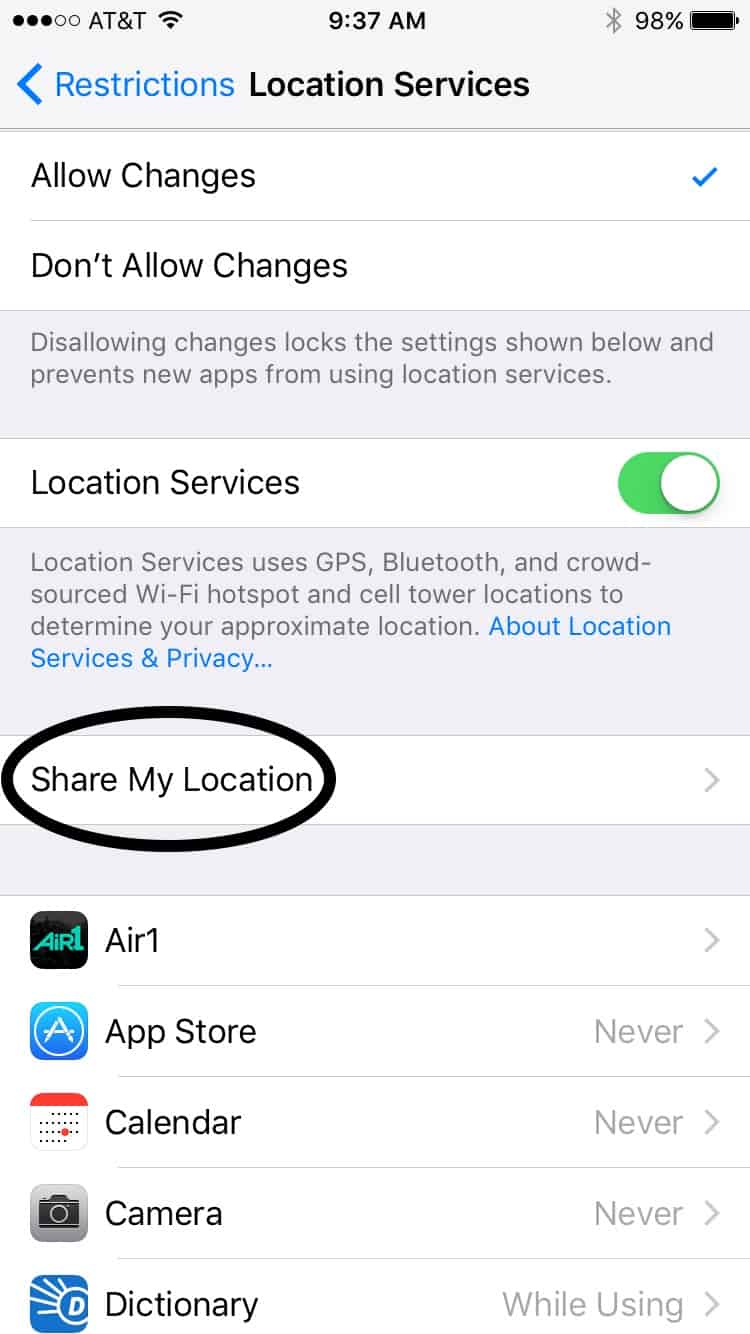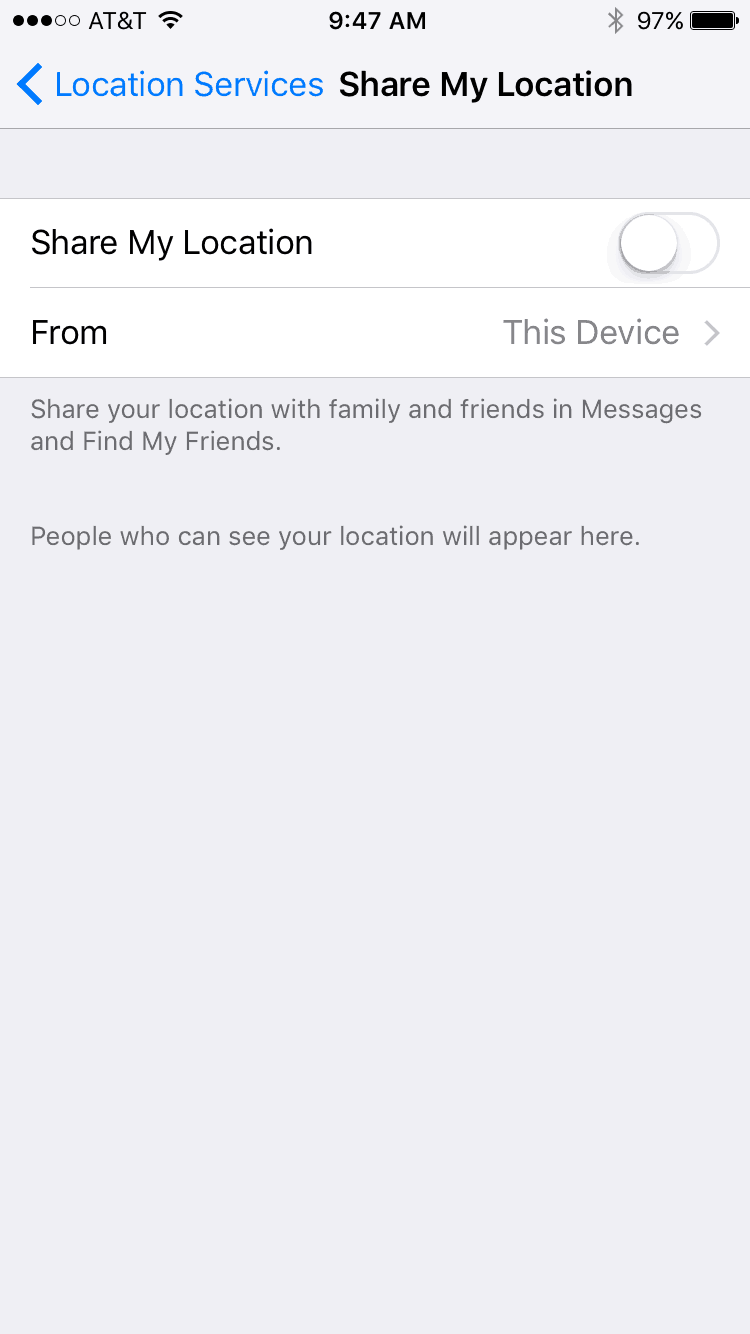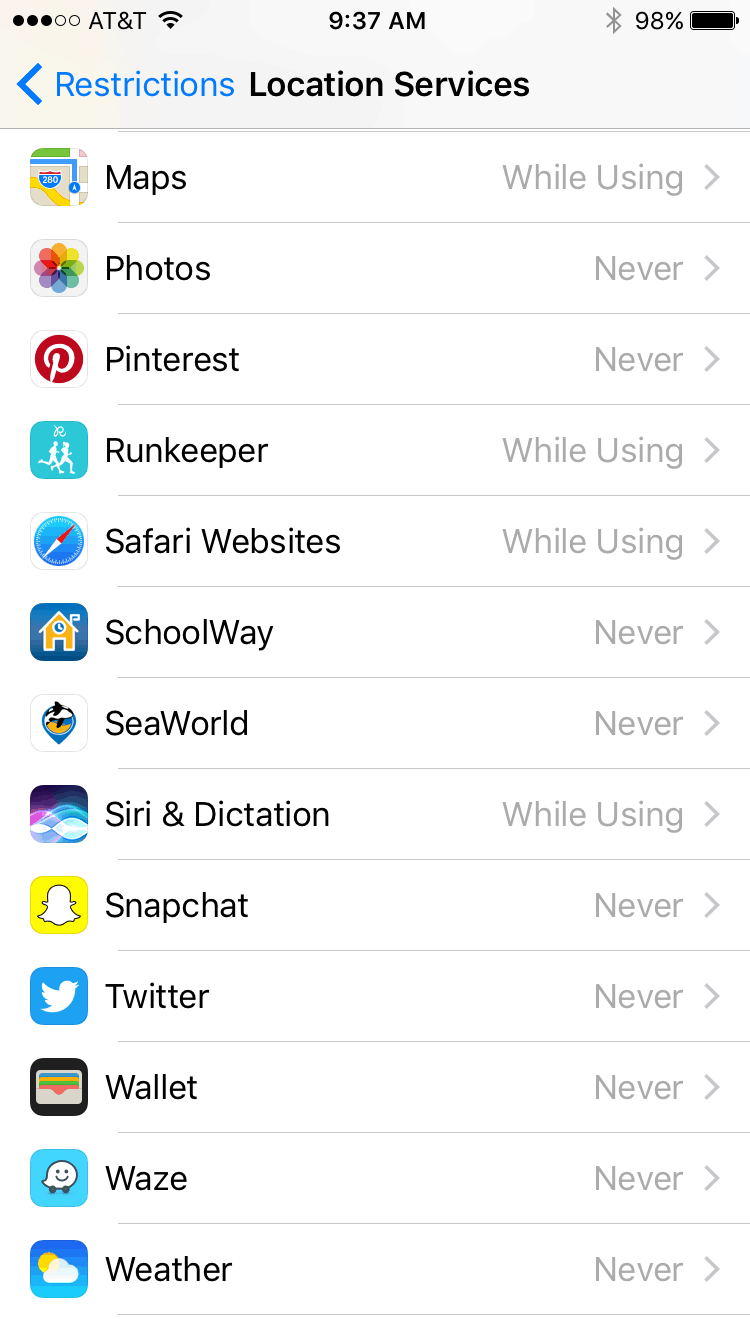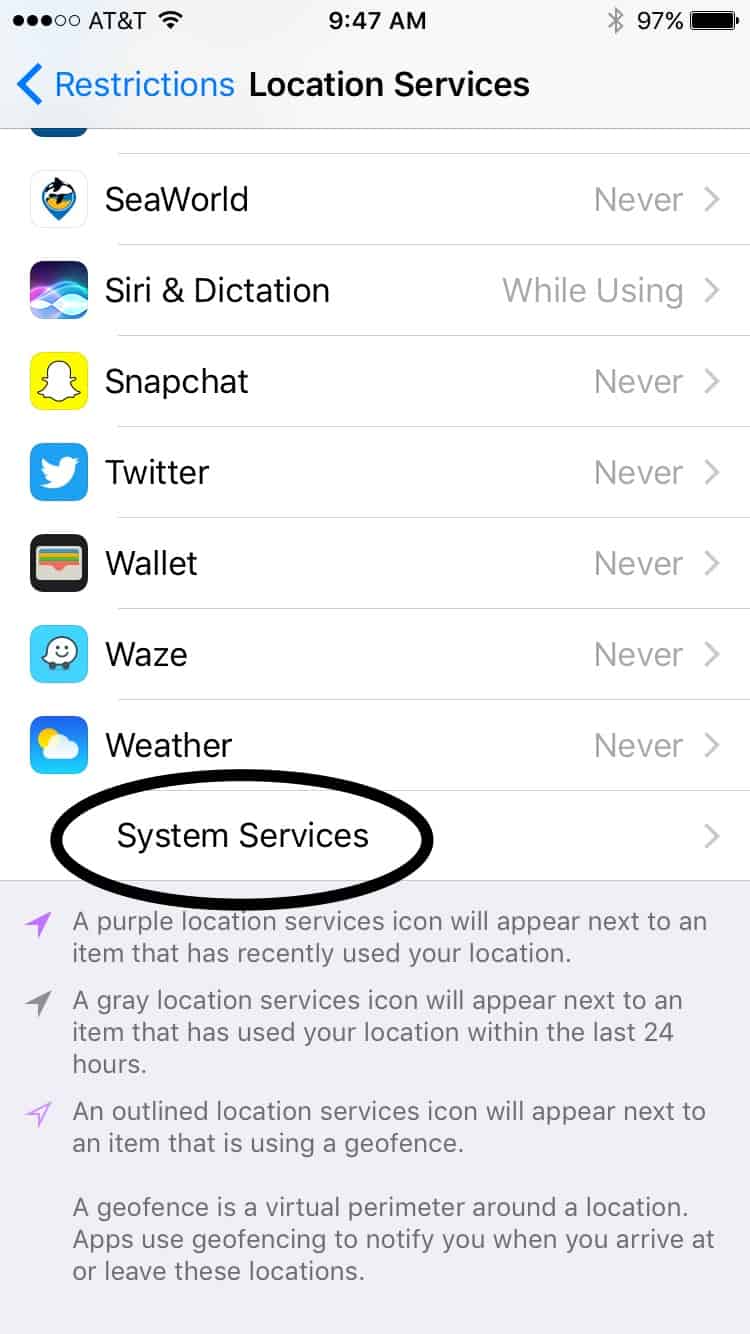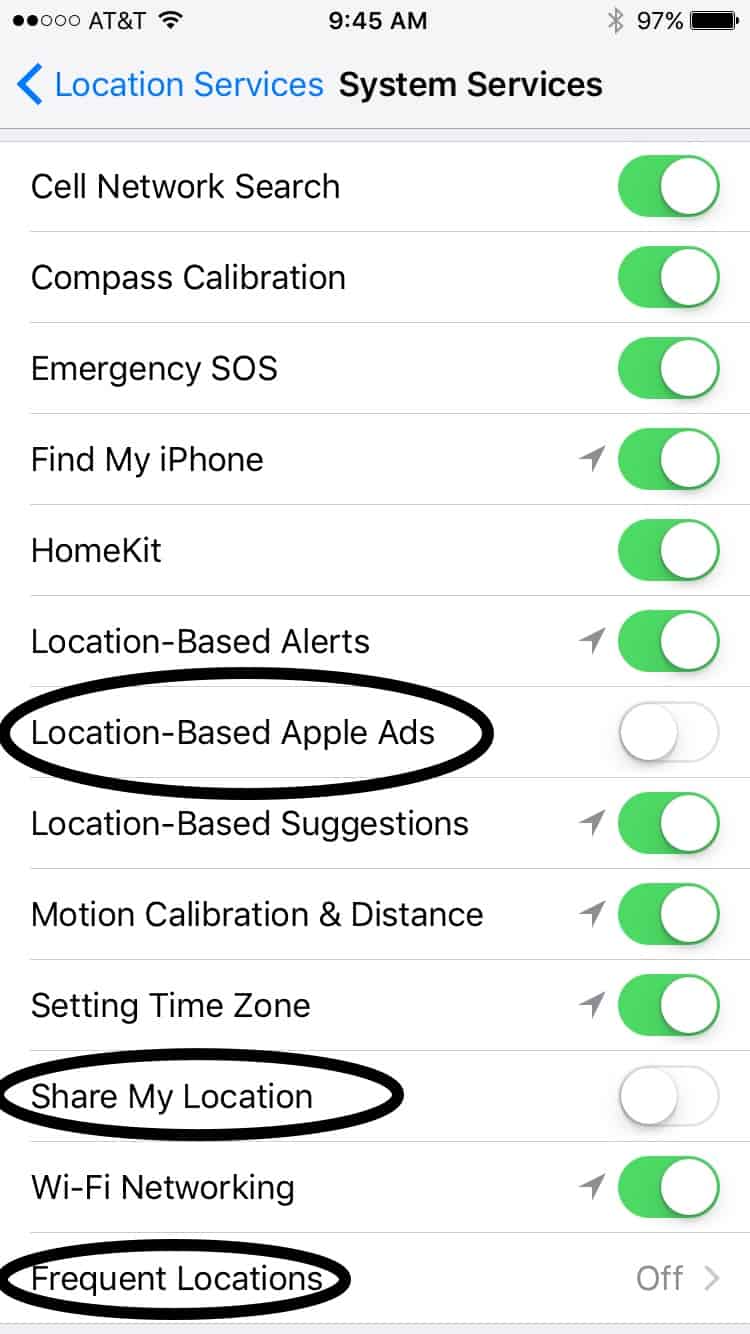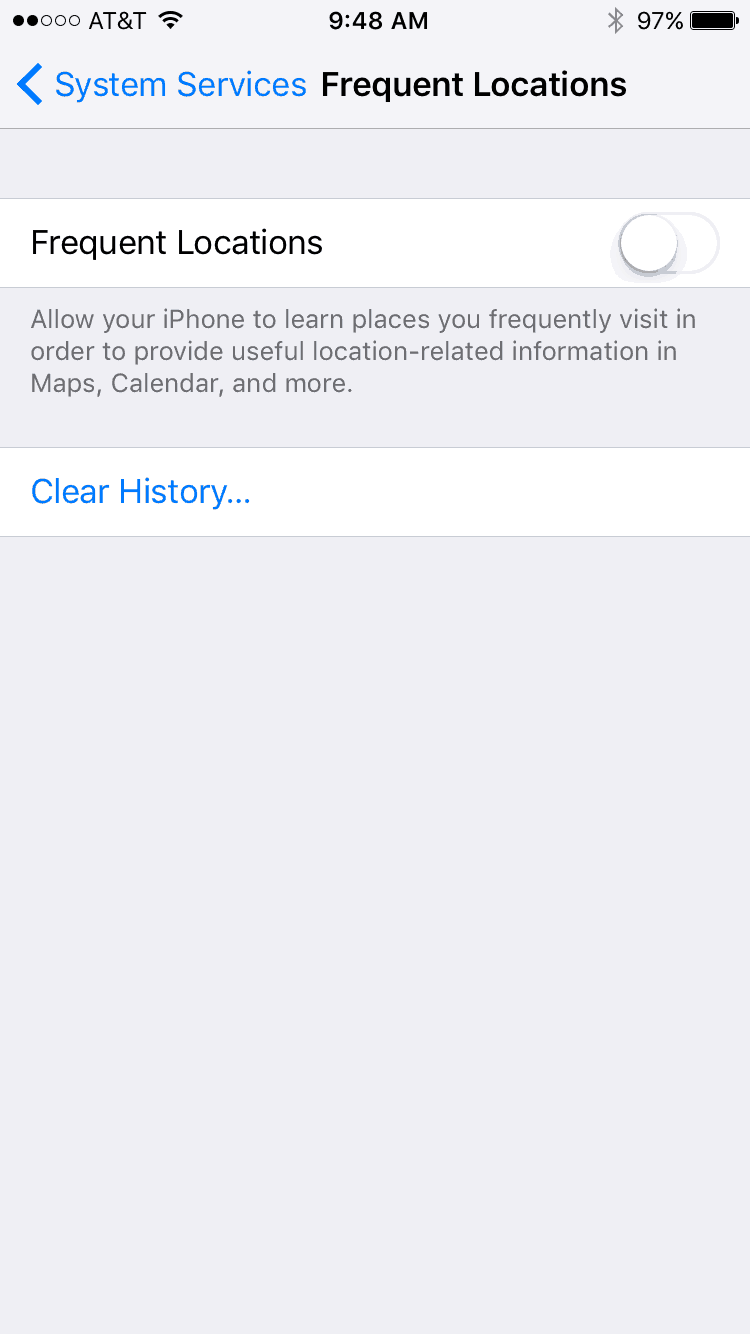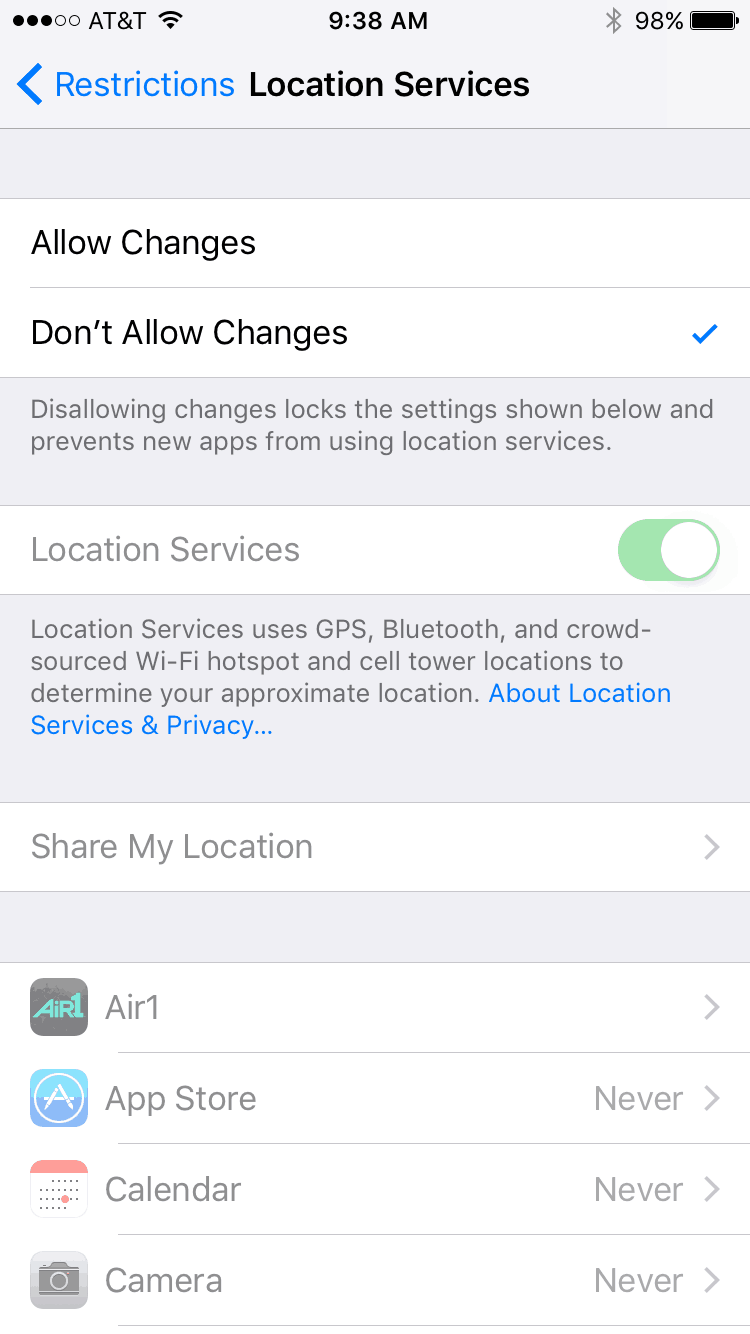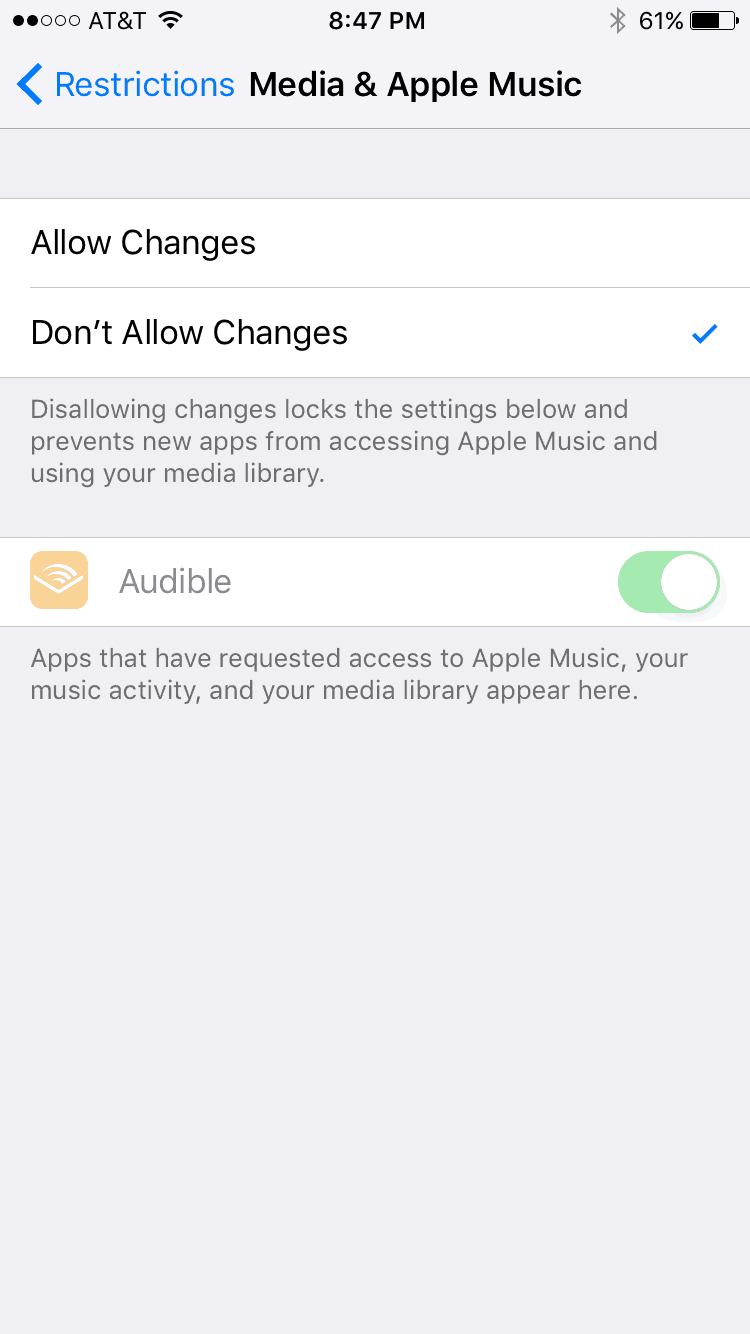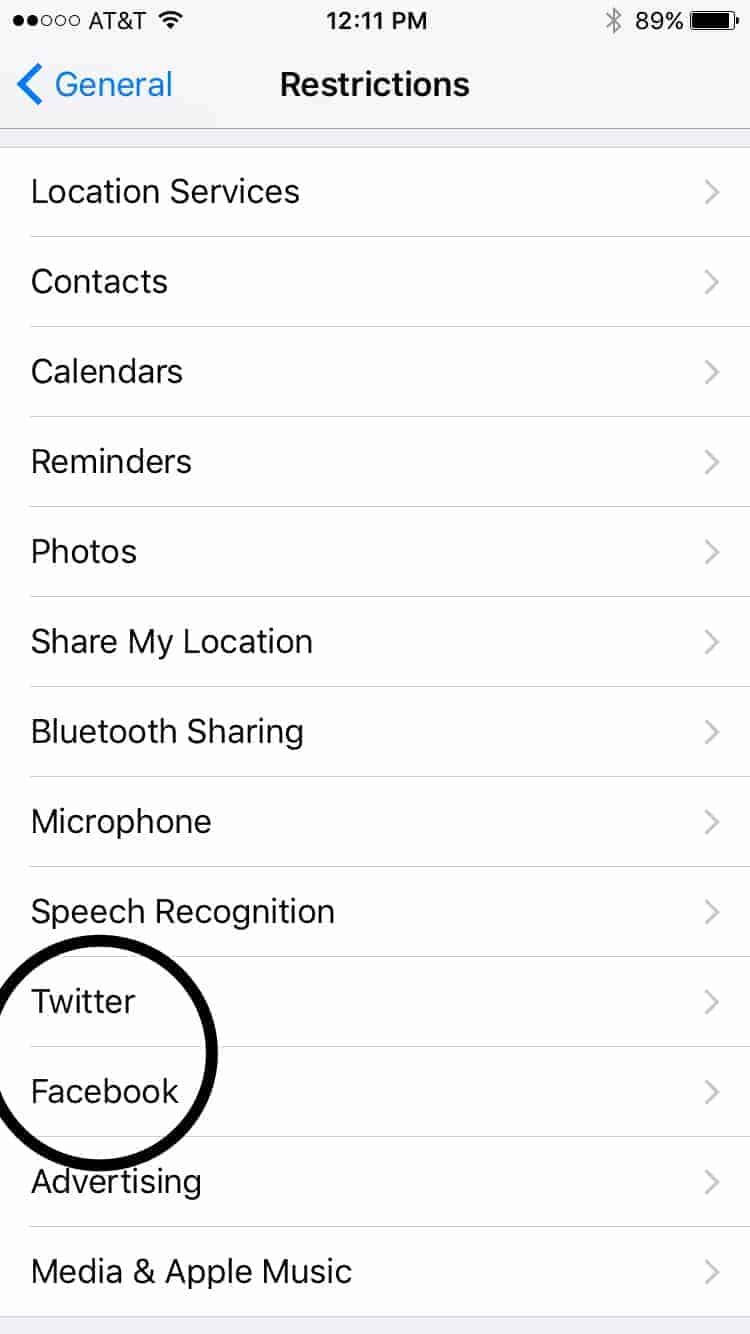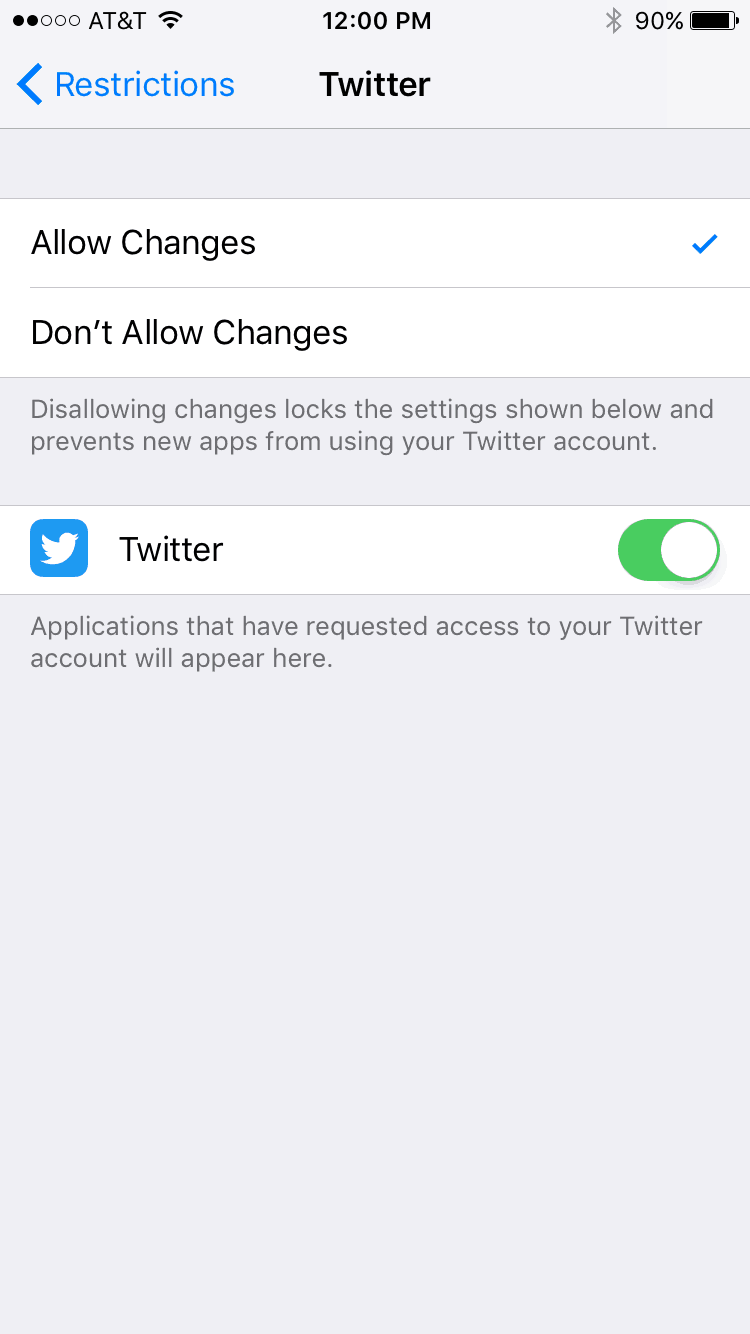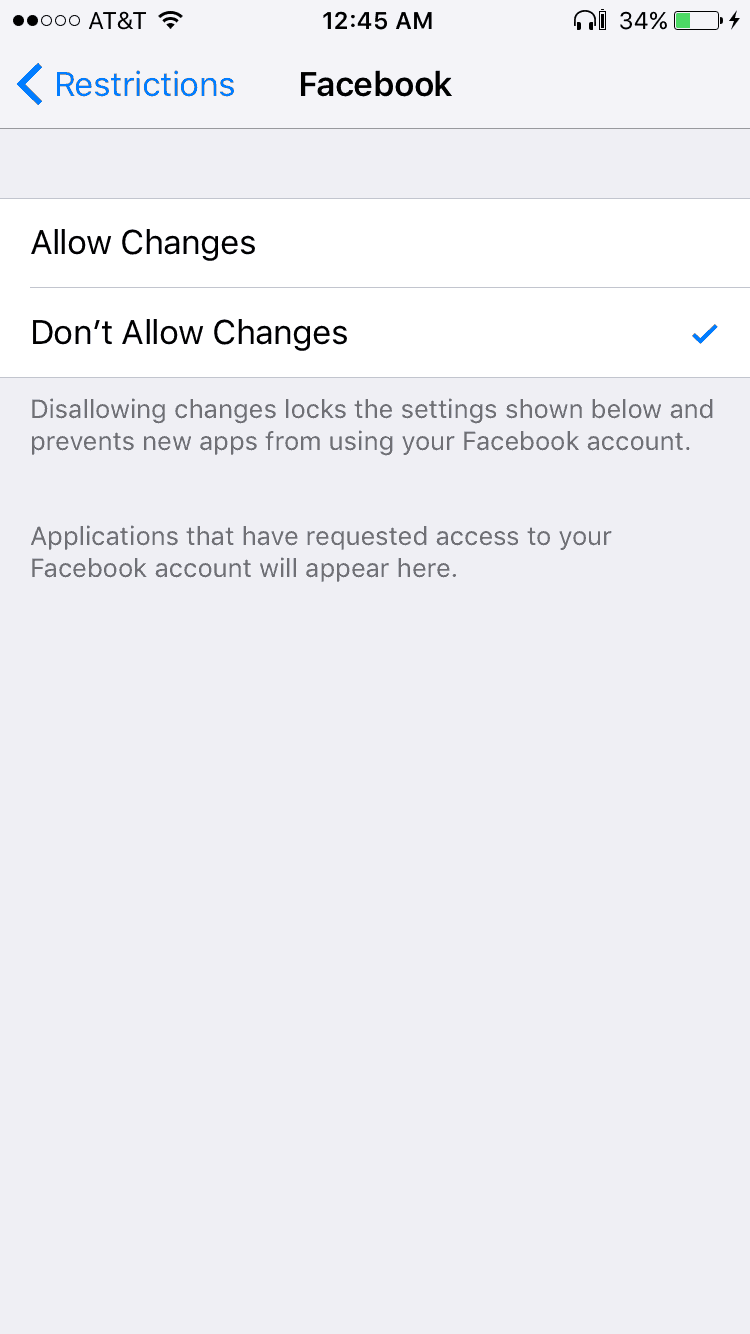 Overall, the goal here should be to limit how much access these third party apps have to your child's location, pictures, and information.