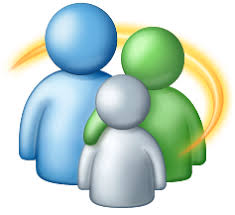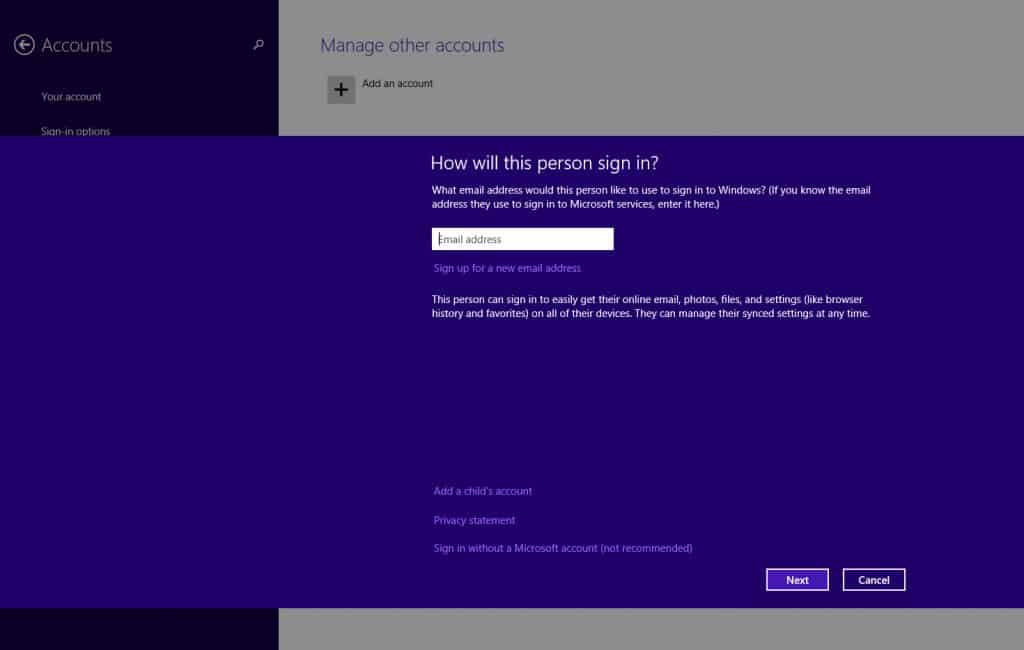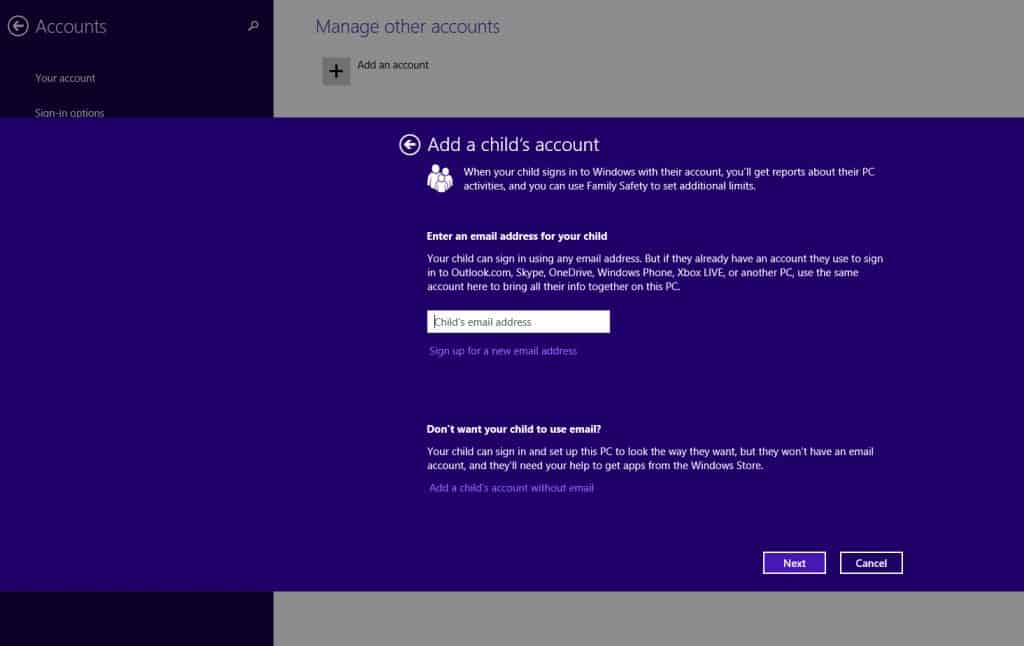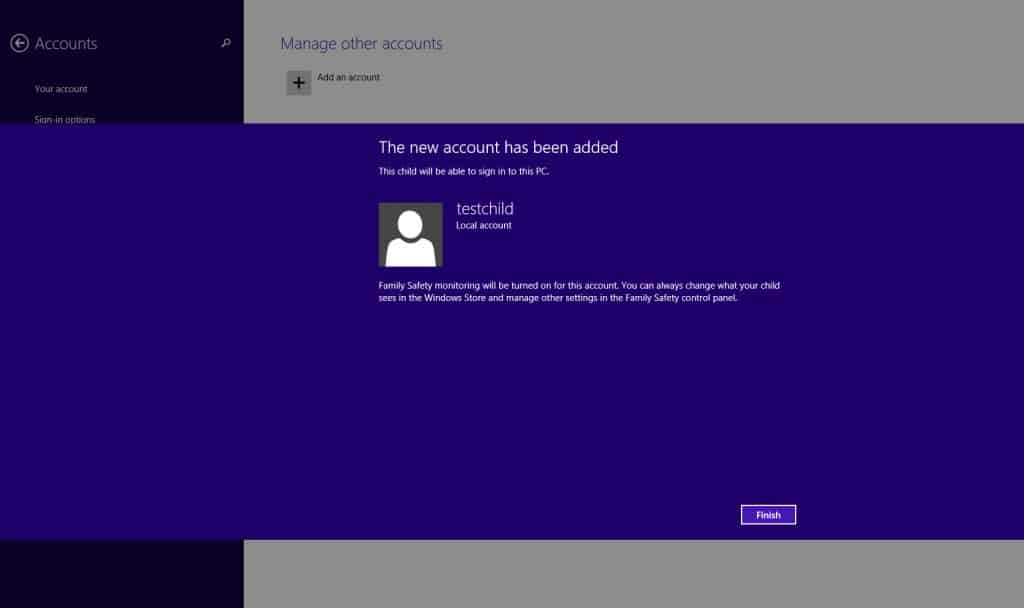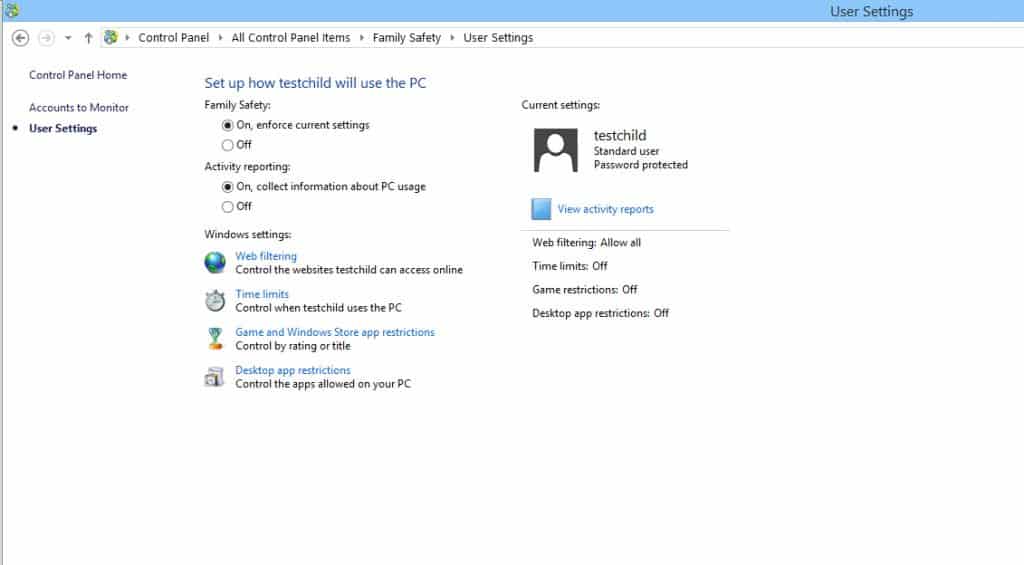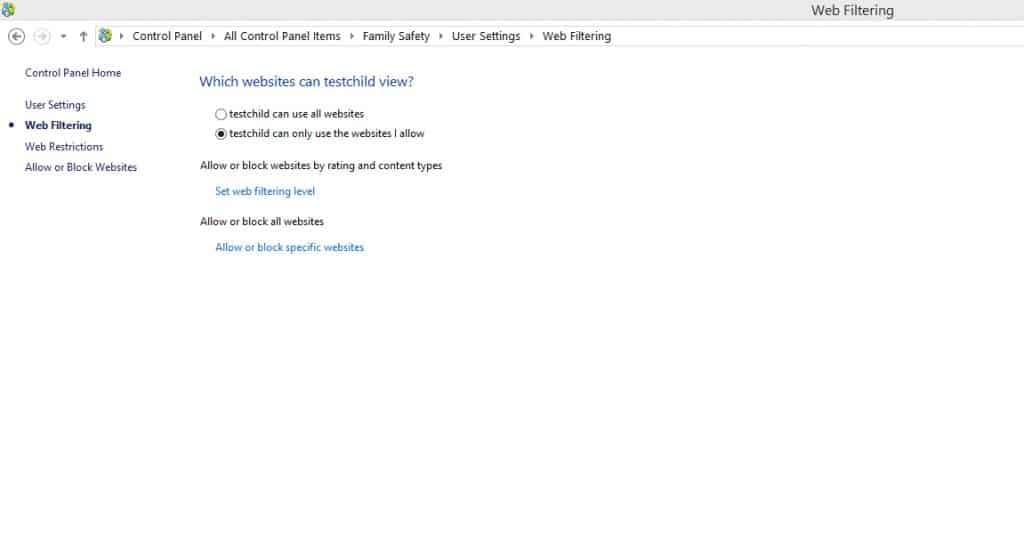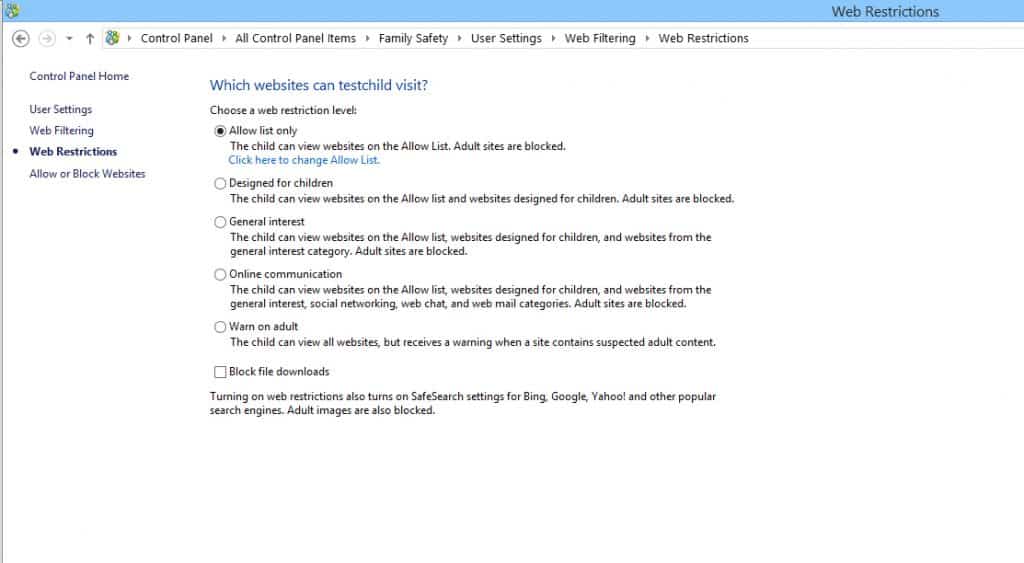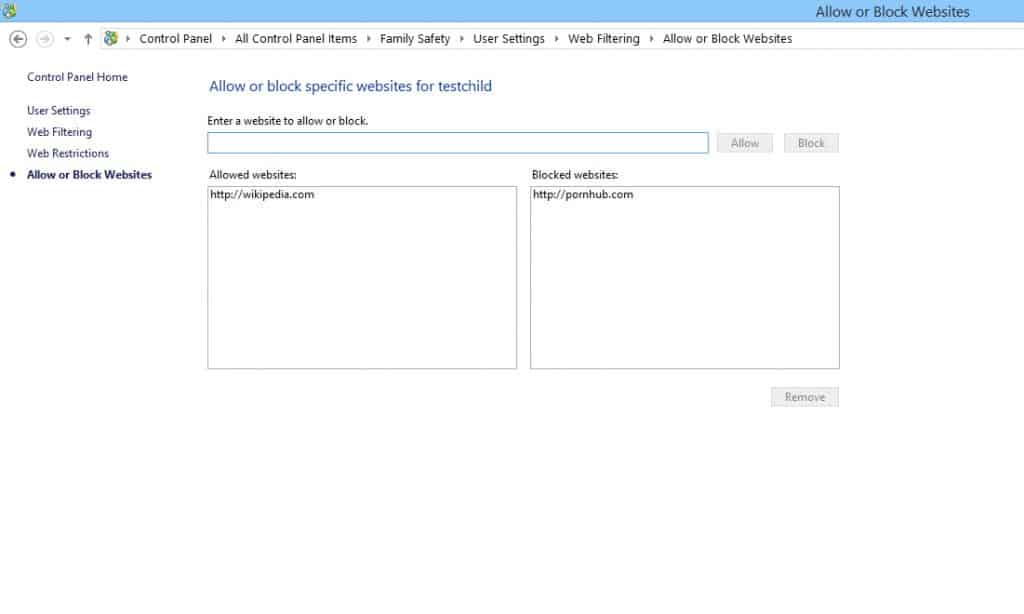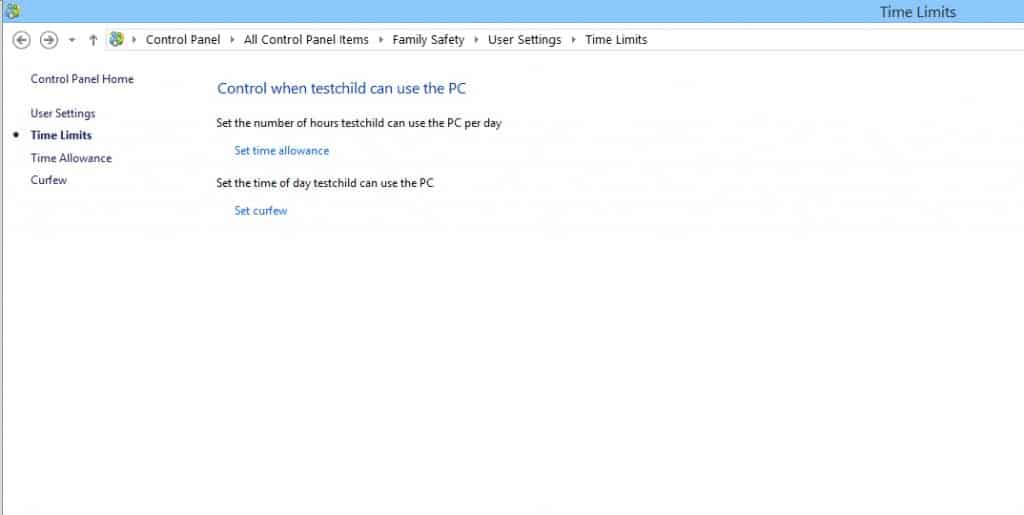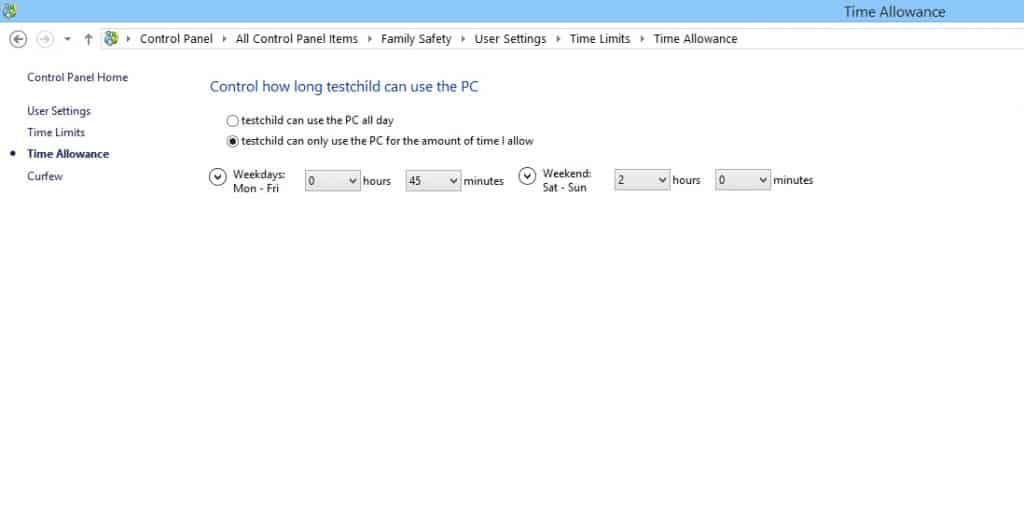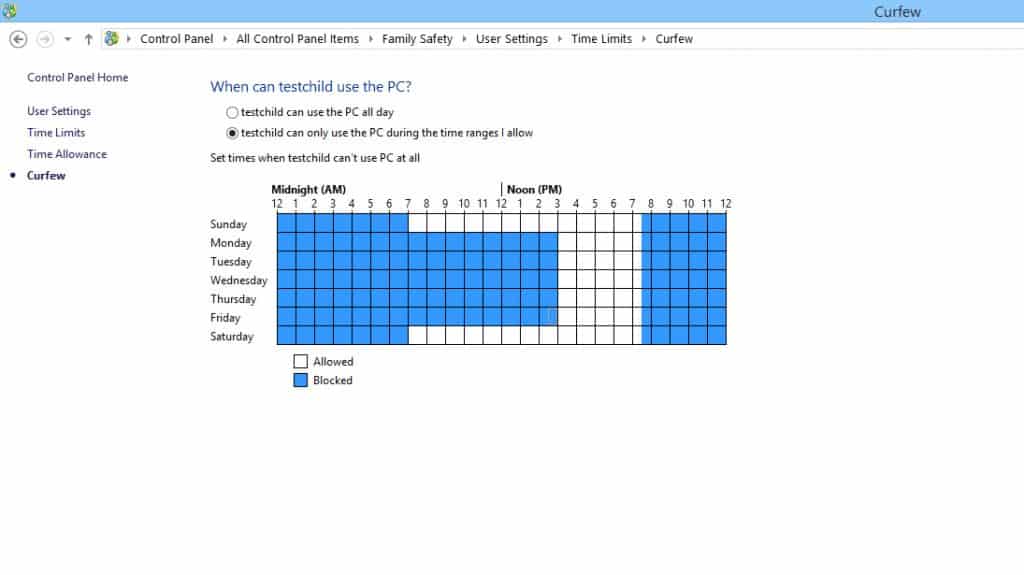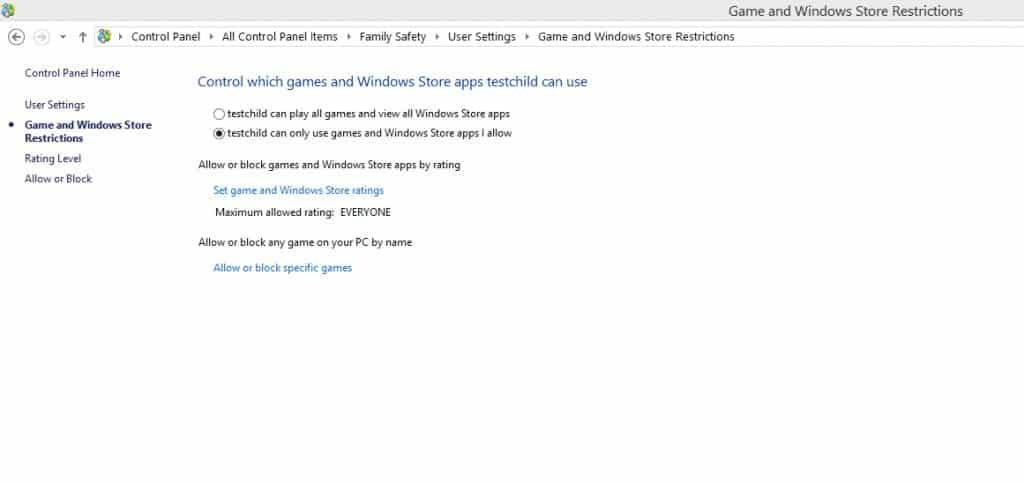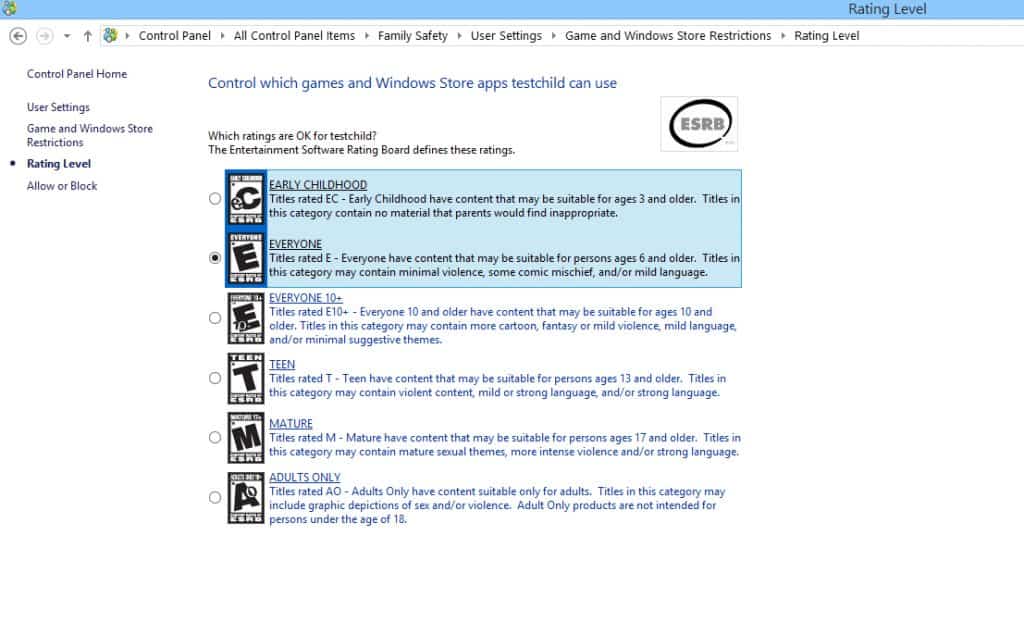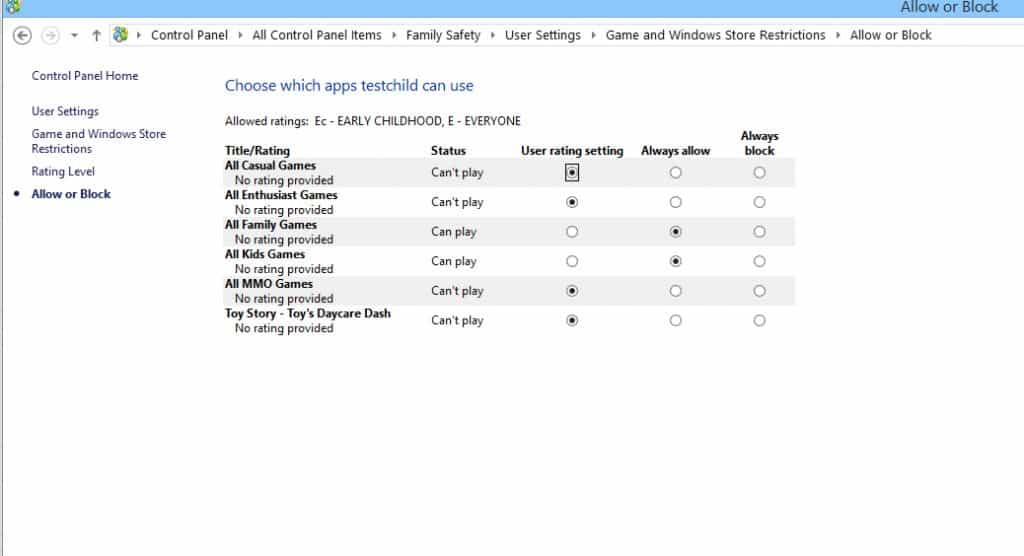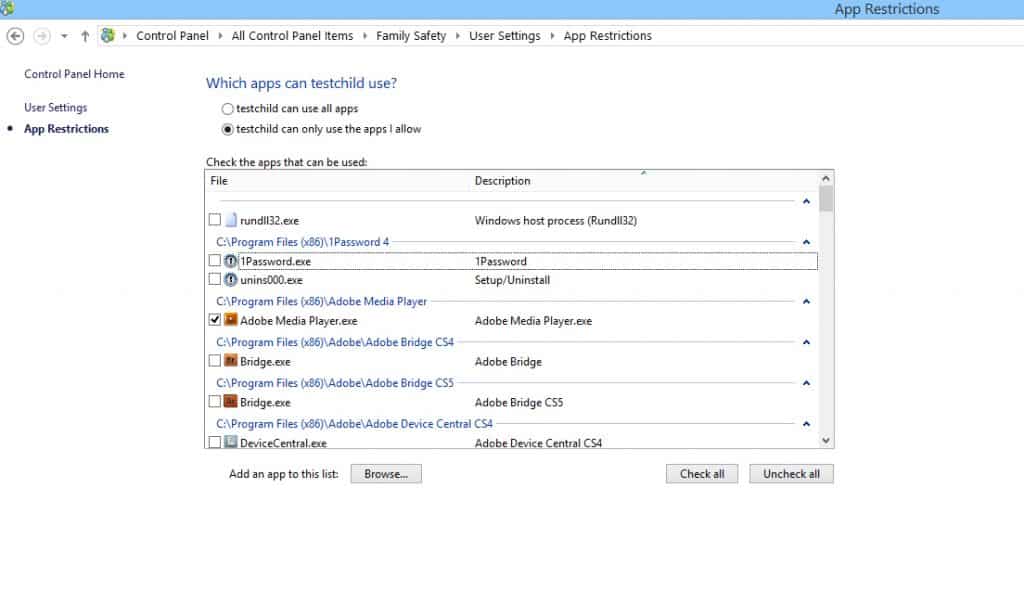 This can be very important for home computers that are shared by parents and children. If you don't want your child to access your applications such as Adobe Photoshop, Skype, etc that you as a parent uses, they can blocked inside your child's account.
Step 8:
Repeat process for any child who will use the PC.
Make sure children are signing IN and OUT of their own accounts when using the computer.